I hope you are aware about Exchange preferred architecture (PA). In short it is Microsoft recommendation on how client should deploy Exchange. There is PA for Exchange 2016 and another one for 2019. PA is quite controversial, because it assumes physical commodity servers with built-in disks (DAS and without SAN), at the same time many companies invested a lot in SAN and Virtualized environment and now believe that the days of physical servers are over. The second shock is that PA does not require backup of Exchange databases, instead it relies on massive redundancy and lagged copies of the data.
As Microsoft consultants we usually mention PA, but in reality and with few exceptions we would implement Virtualized Exchange farms and protected by Enterprise Backup systems like Veeam or Netbackup.
Here are the references to Exchange 2016 PA: https://blogs.technet.microsoft.com/exchange/2015/10/12/the-exchange-2016-preferred-architecture/
And Exchange 2019 PA: https://docs.microsoft.com/en-us/exchange/plan-and-deploy/deployment-ref/preferred-architecture-2019?view=exchserver-2019
The change between two version can be shortly described as adding planning support for SSD and bigger RAM, CPU.
While we are on the subject of Exchange 2019, we would like to mention that the UM role(voicemail for Skype) was retired in this version. If you need voicemail and you do not have Cloud Voicemail , you should keep Exchange 2016.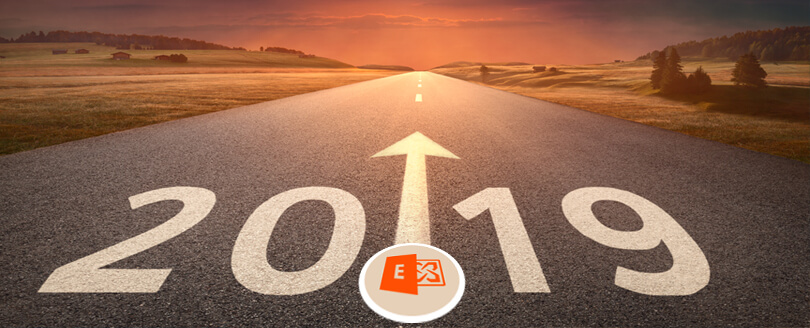 Let us go farther together!
Whether for a simple question or suggestion, we are at your disposal to answer it by email or by phone.