As a Microsoft partner in Switzerland, we are well known in the market thanks to the success of the projects we have led around Unified Communication and Collaboration. In addition to our other areas of expertise, we are now positioned as a UCC Specialist with a proven track record in Microsoft technologies and its ecosystem. We look forward to working with you on your telephony projects.
Create real added value by implementing a Unified Communication tool that integrates natively with the rest of your suite tools Office 365
Using Teams without SIP Trunk Telephony (VoIP)
Initially, the internal installation of the solution will allow you to benefit from basic functionalities such as chat (Unified Messaging), screen sharing and video conferencing. In addition, enjoy instant access to SharePoint, OneNote, PowerBI and the Planner. Create and edit documents directly in the application.
Teams with SIP Trunk telephony (VoIP)
Finally, you will also use the other Microsoft features Teams to make external calls. In this way, you will benefit from a powerful tool for collaboration within your company. From then on, you will also be able to communicate from or to the outside world.
2 scenarios for telephone integration
In both of these cases, Lambert Consulting will intervene as a specialist and advisor. We will be able to give you the points of attention in your project of migration as well as the risks and how to protect yourself from them. We position ourselves on the customer's side so that you can always be free to change your solution without incurring major costs. Please note that many optimisations are possible with the solution Skype for Business that you will not find in Microsoft Teams. Ask us for advice in case of doubt.

With this solution you will no longer have server on site, everything will be on Cloud. The only thing you will have left is your SBC (Session Border Controler) certified which will make the link between Microsoft Teams and your operator. The main compatible editors are AudioCodes and RibbonCommunications. This solution is necessary if you need to keep analog devices on site, Server DECT or simply make a slow migration from your old PBX to Microsoft Teams. 
Our recommendation: A hybrid solution would allow you not to lose control over your business telephony. You will avoid dependence on your operator and will be able to easily renegotiate your rates with them each time you renew your telephony contract. In case of dissatisfaction or other differences with your operator, the cost of changing your telephony Teams to a new operator will be almost zero compared to having to start a new project from scratch migration . Contact us for more information and let's discuss your long-term goals.
100% Cloud

(3 sub-scenarios)
Calling Plan : First of all, this solution will not give you the choice of the operator (UPC, Sunrise, Swisscom, ... ), you will pay directly your phone minutes to Microsoft via its offer.
Partner Hosted: In this second sub-scenario, Teams is used with the Direct Routing function, but this time with the SBC "hosted" at the provider. In this second scenario you will become very dependent on your operator because you are committed to contracts of several years. You can ask for your integration offer to Lambert Consulting who will take care of finding you the most suitable operator for your needs and budget.
Operator ConnectIn this 3rd sub-scenario, Teams is used with the function Operator Connect. It is the equivalent of the 2nd scenario but more expensive with a direct integration in your M365 tenant. 
The changing world of work
say that being able to work anywhere has a positive impact on productivity
believe that video collaboration improves relationships and promotes better teamwork
expect to be able to work from anywhere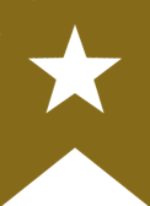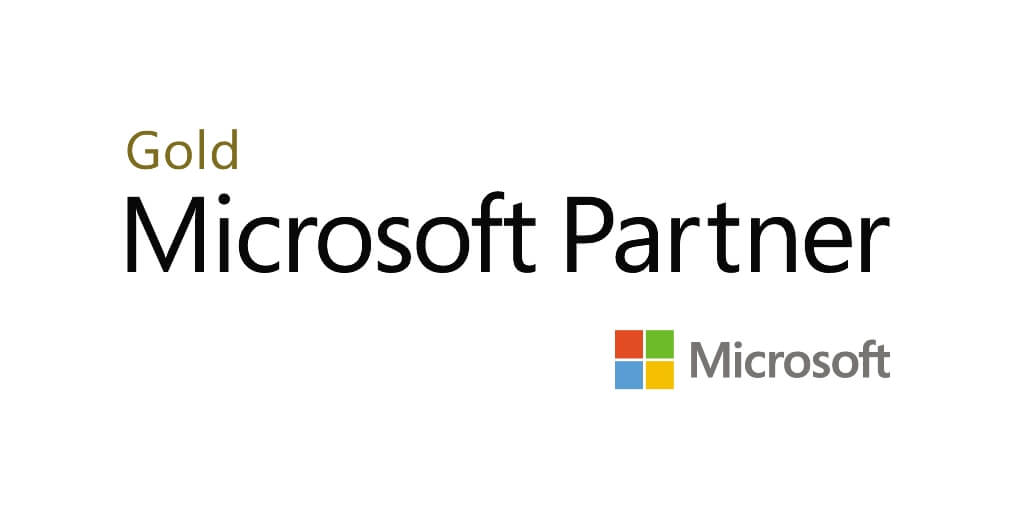 Finally, our expertise in the field is constantly growing, making us a key player for your telephony projects.
10+ years of experience with Microsoft Skype for Business/Lync and MS-.Teams
Certified - Microsoft Gold Communications Partner / Microsoft Partner Advanced Specializations
Reduce your costs with the free choice of your telephone operators
Versatility and experience of our engineers
Our services to create your future Digital Workplace
...and for which we are regularly called upon!
Before
Audit your needs and propose the best scenarios; migration, coexistence with your Cisco Call Manager, Skype for BusinessMitel, Avaya, etc.

Planning of migration, including implementation requirements, permissions, procurement and testing, ...

Integration and migration from/to SharePoint Online,Exchange Online, OneDrive for Business , OneNote and Skype for Business,
During
Configurations, customisations and scalability options in Teams and channels specific to your organisation's needs

Configuration and control of external third-party applications

Purchase, installation and configuration of telephone peripherals,

Integration of your video conference rooms with Microsoft Teams and/or also Skype for Business,
After
Training, documentation and knowledge transfer for your key stakeholders

Level 3 and 4 support
To the delight of our customers we have upgraded their ageing telephony systems to new collaborative solutions.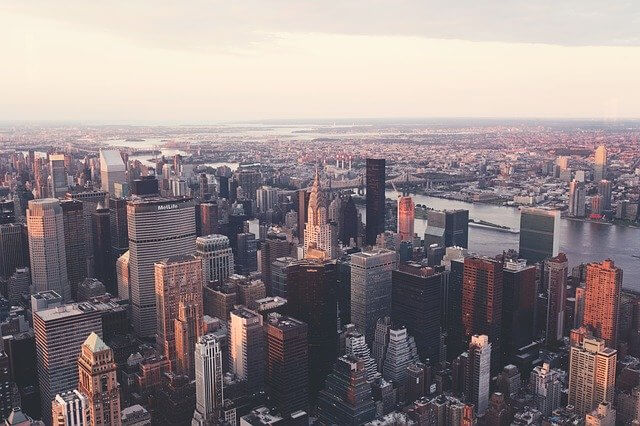 Multinationals / Large companies
For 25 years, we have been assisting large international groups with the deployment of ICT solutions. Our rigorous work and our strong knowledge of most Microsoft tools allow us to bring you real added value in your deployments.
Medium-sized companies
Our extensive experience in deploying Microsoft solutions in multinationals is welcomed by smaller companies who understand the benefits of working with a strong partner. The total cost and time to implement their projects is reduced. 
Let's go further together!
When challenges are difficult to handle internally, it is best to call in a specialist. An external assessment can be of great help. It will be able to guide you in the realisation of your project and give you recommendations.
Our published projects around Microsoft Teams
Initial situation The customer had the Microsoft Skype for Business telephony solution for its two main sites and wanted to add telephony for its new site in Asia. When COVID-19 arrived in 2020, all teaching activities had to be done remotely and the customer chose the Microsoft solution.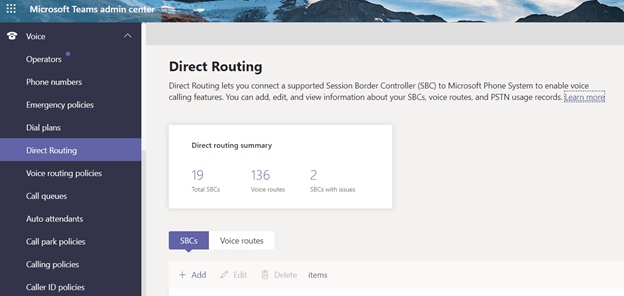 Goal Microsoft Teams is a natural evolution step for a Global company that uses Skype for Business for UC collaboration. Let us present a case study of one of our successful SFB to Teams migration project: Client: Banking software industry Locations: Switzerland HQ, 62 offices across 39 countries UC: collaboration, meetings, PSTN calling, federation User [...]
Articles about Microsoft Teams and its ecosystem
As part of Microsoft's efforts to reduce the number of tools that do similar things in Office 365, Microsoft Teams is now on par with Skype for Business. This is indeed an important step, as it means that organizations can now move to the new platform without having to sacrifice [...]