We create a positive impact through IT expertise

.
The right technology, at the right time, at the right price, implemented by super-consultants.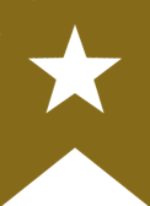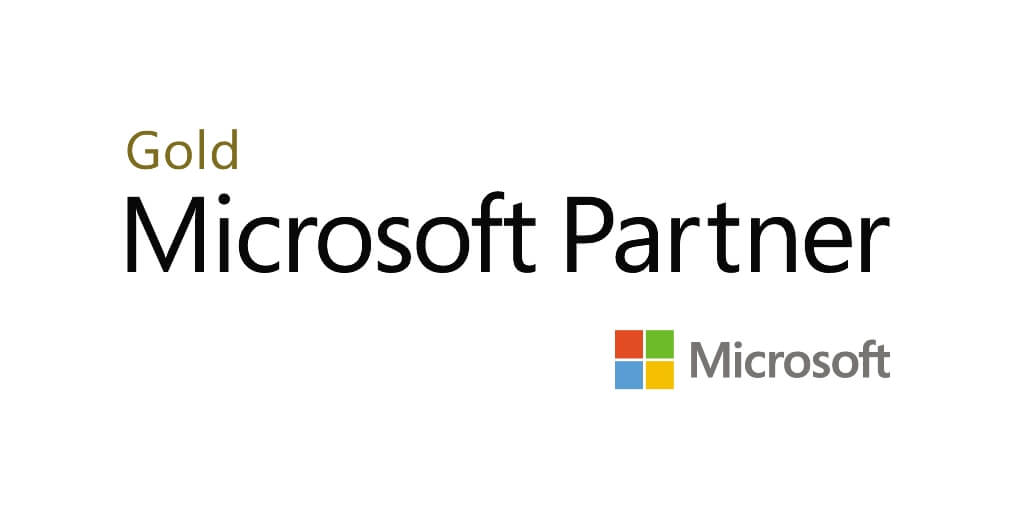 Gold
Partner
The value of being a Microsoft Gold Partner lies in the assurance of professional expert support at the highest level. And with Microsoft's ongoing annual reviews, you can rest assured that your organization's transformations are in good hands.
Christophe Binette
January 18, 2022
It was a real pleasure to work for Lambert Consulting for over a year for a large international group based in Geneva. The Lambert brothers, Co-Directors, (Guillaume and Alex) will be able to welcome you as it should be and especially to answer your problematic and your need under the supervision of the Technical Director with all his team. I also had the privilege to spend some very good time outside of work with the whole team during the snowshoeing/fondue and barbecue outings on the beach. Hello to the whole team of Lambert Consulting. Looking forward to collaborate in the future and to have a little beer together on occasion 😉 - All the best and see you soon 🙂
Frédéric DUFOUR
December 21, 2021
A very competent family company! I recommend them!
Júlia López Carrera
December 21, 2021
A tight and dynamic team!
Susan Rime
December 19, 2021
It's been over a year since I was hired for employee wellness care. It's a great team that is competent, dynamic and innovative. Give it a try and you'll see!😉 Rime Etoilé. Susan Rime.
Alain Rime
December 19, 2021
A company with a human dimension, very attentive to the well-being of its employees, and attentive to its customers.
A project in mind
?
We contact you
You need the right IT expert
.
Do not compromise on quality
We have supported numerous organizations worldwide in their transition to digital, drawing on our solid technological expertise. By putting innovative technologies at their disposal, we have paved the way for their digital transformation using a proven methodology and a shared vision. Our team of certified experts combines rigor and pragmatism to stimulate innovation and propel your company's growth. We offer high-quality consulting, accurate analysis, and the design and implementation of some of the most advanced IT/ICT solutions, covering strategy and architecture IT.
Placement of experts IT according to your needs
Whether you need a Business Analyst to dissect your business processes, a Transformation Manager to orchestrate major changes, or a specialist in development such as JAVA, ASP.NET, PHP, C#; we have the resource you need. For your architecture needs cloud, our experts Azure & M365 Cloud Architect are ready to step in. And if project management is your priority, our Project Managers and Program Managers are there to ensure that everything runs smoothly.
With our 'as a Service' model, you have the flexibility to choose the level of outsourcing you require for your IT infrastructure. Whether you're looking for partial delegation or complete management of your systems, we're here to help. When you choose our support, you benefit from high-end expertise, rapid response to your challenges IT and unrivalled peace of mind.
We are not computer scientists.
You read it right
We are not just computer scientists, we like challenges, we like to make simple what is not simple, and above all, we like things done well. 
A family company on a human scale, dynamic, perennial and with 28 years of experience in theIT. Microsoft expert Gold Partner for 14 consecutive years, we deliver high value-added IT engineering services for our Swiss and international clients.
We are engineers, experts, integrators, entrepreneurs, leaders, project managers. Simple, open-minded, ambitious, curious, creative and resourceful.
Hello, we are Lambert Consulting
.
We are blowing out our 28th candle
!
28 years ago, we did not exist and you could not benefit from our expertise in IT.
So don't wait another 28 years to tell us about your projects! Here are a few projects recently completed by our team
Updates, Rumours, Tips.

And More.
You have a project in mind
?
If you have a great idea, let's talk. Whether it's a small or large project, we'll listen to you first and set up a meeting with you to discuss your request further.