CAREER AT LAMBERT CONSULTING
We are a family business—human-scale, dynamic, and made to last. We are a mainstay of the IT services market with 25 years' experience, which means companies want to work with us. Our prime position in the market will take your technical expertise to the next level, because you will be working for international clients in a team of talented engineers.
Are you someone who will rise to a challenge? Do you like working on complex projects? If so, then apply to one of our current vacancies. We would love to welcome you into our team!
See you soon!
Guillaume et Alexandre (Co-Directors)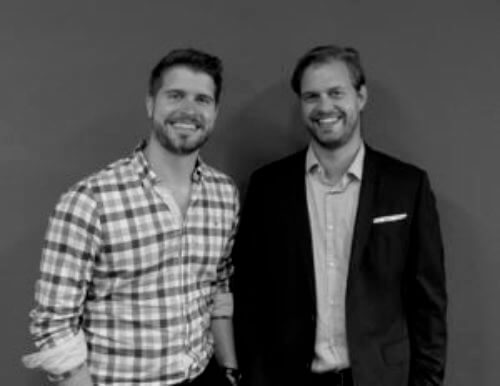 Senior Cloud Specialist
Renens (VD) – Suisse
System Engineer (Junior ou Senior)
Renens (VD) – Suisse
Assistante Administrative (30-80%)
Renens (VD) – Suisse
FR / EN (B1 min),
Habileté avec les chiffres (calcul de marges, etc.),
Aisance au téléphone,
Sens logique,
Résistance au stress.
We may not be recruiting for your dream role at the moment. However, we welcome spontaneous approaches from talented individuals. Send us your application so we can discuss opportunities for developing your skills with us.
job@lambertconsulting.ch