System Center Configuration Manager also called Configuration Manager, or SCCM, is part of Microsoft Endpoint Manager in Azure.
Easy, isn't it? =)
To put it simply
This solution manages clients, servers and devices, and is a real step forward in simplifying the operational management of these environments, facilitating the deployment of operating systems and applications, system quarantine, IT visibility, patching (Microsoft or third party) and finally, system and application compliance management.
Deploying and managing Windows is easier than ever with new enhancements including support for the latest Windows 10 features, in-place Windows upgrades, more frequent and easier updates, a unified end-user portal and local mobile device management (MDM).
The benefits
The benefits to the business are numerous. The suite allows employees to access the business applications they need from anywhere via any device. At the same time, it also ensures the security of company information.
SCCM also simplifies the administration of client systems, and provides better visibility. There are also enforcement options to maintain system compliance. The suite also unifies the IT management infrastructure. This includes protection, management of different devices and virtual and physical environments.
The other major advantage of this service is that it is designed to work with Windows 10. This means that whenever a feature is implemented in Windows 10, System Center Configuration Manager supports it directly.
The services we offer
...and for which we are regularly called upon!
Audit with proposal force (advantage/disadvantage) to go or not to Configuration Mgr / MECM or Intune

Setting up of Configuration Mgr/SCCM/MECM
Upgrade your version SCCM / MECM.
Migration Hardware infrastructure Configuration Mgr/SCCM (SCCM is installed on a Windows Server 2012 and you want to migrate to Windows Server 2019 without losing anything.
Implementation of the Co-Management with Microsoft System Center and Microsoft Intune / Best Practice.
Migration from your current solution to Configuration Mgr/SCCM/MECM.
Implementation of a PoC or Pilot with Configuration Mgr/SCCM within your company.
Troubleshooting of the existing infrastructure, proposals for improvement, assistance with the Task Sequence

Level 3 support (and 4 for communications with Microsoft support)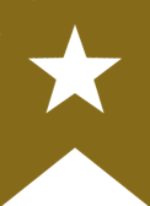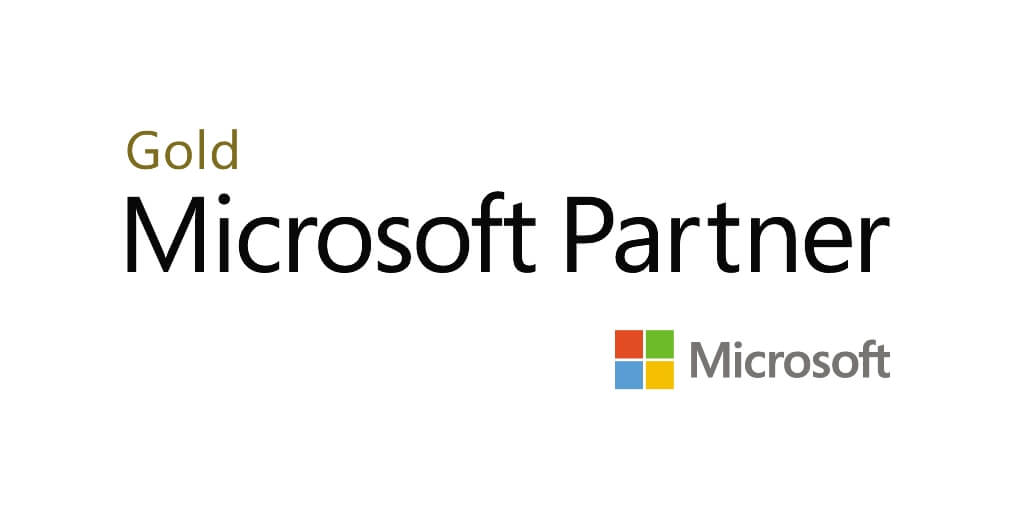 Our published projects around Configuration Mgr/ SCCM / MECM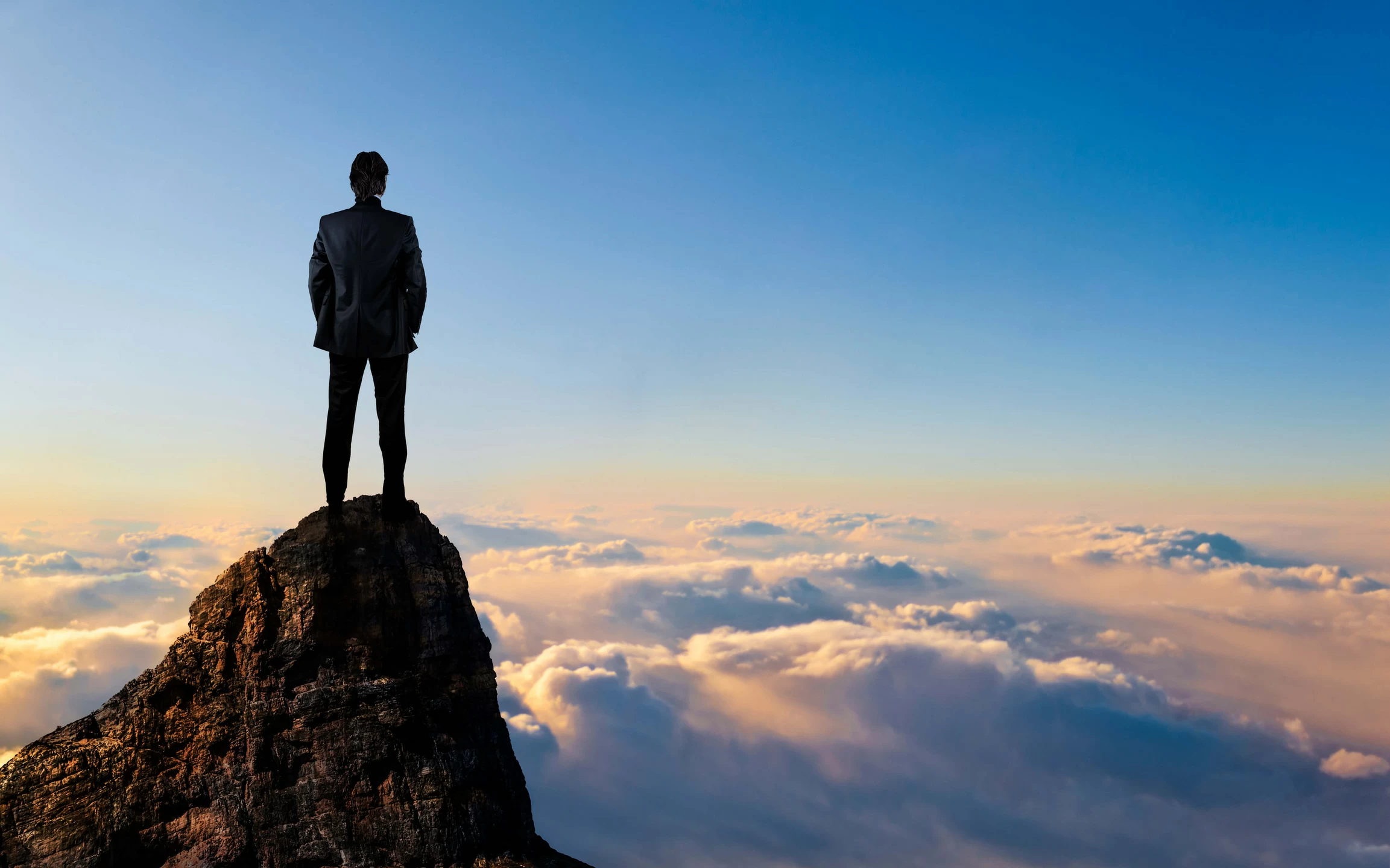 Initial situation Our customer, a transport company with 1,400 users, had identified technological improvement opportunities before working with us. They were using a telephony solution that had reached its limits, a document management platform that required security upgrades, and messaging and email services that were out of date.
Articles around Configuration Mgr / SCCM
The global Covid-19 pandemic has created a sudden and dramatic shift to work-from-home (WFH) that has caught many organisations off guard from a security perspective. Specifically, in the case of patch management, many organisations quickly discovered that their current solutions had to be replaced.
At Ignite 2019 Microsoft announced that Microsoft SCCM and Microsoft Intune are now under a unified product set called "MEM" - Microsoft Endpoint Manager. Microsoft Endpoint Manager is a unified and integrated management platform to manage all your endpoint devices (smartphones, PCs, Teams or Skype Room Systems, etc.). Microsoft is bringing [...]
As mentioned in our article, "co-management" or co-management is the first fundamental step on the road to modern management to be able to use existing Windows devices and configuration "as is", while adding a modern management tool. After that, you can move on to Modern Management, as the move to the world of [...]
Let's go further together!
If you have a question or a suggestion, we are at your disposal to answer it by email or by phone.