Entra Multi-Factor Authentication
The Entra MFA service, formerlyAzure Multi-Factor Authentication, also known as MFA or 2FA, protects access to your data and applications, and meets user demand for a simple login process. It provides strong authentication through a range of simple verification options (phone call, SMS or mobile app notification and one-time passwords) to enable users to choose their preferred method. It is suitable for both local and cloud environments. It provides enhanced security when accessing Microsoft Online Services, as well as SaaS applications connected to Azure Active Directory , business and remote access applications.
The security of two-step verification lies in its layered approach.
Compromising multiple authentication factors presents a significant challenge to attackers.
Even if an attacker succeeds in knowing the user's password, it is useless to him without the additional authentication method.
The principle works by imposing at least two of the following authentication methods:
Something you know
usually a password
Something that is particularly relevant to you
biometrics
Something you have
a trusted device that is not easily duplicated, such as a telephone
Entra Multi-Factor Authentication (MFA) helps secure access to data and applications, while keeping management simple for users.
MFA provides additional security by requiring a second form of authentication, and provides enhanced authentication through a range of easy-to-use authentication methods.
AD The Entra ID / Azure self-service password reset and multi-factor authentication features may require additional information, known as authentication methods or security information, to verify your identity when using the associated features.
Administrators can define the authentication methods available to users with the multi-factor authentication and self-service password reset features in the policy. Some authentication methods may not be available for all features.
Per user based on consumption
By authentication according to consumption
To the delight of our clients we have helped them minimise the risks associated with their digital transformation so that they can fully benefit from their solutions.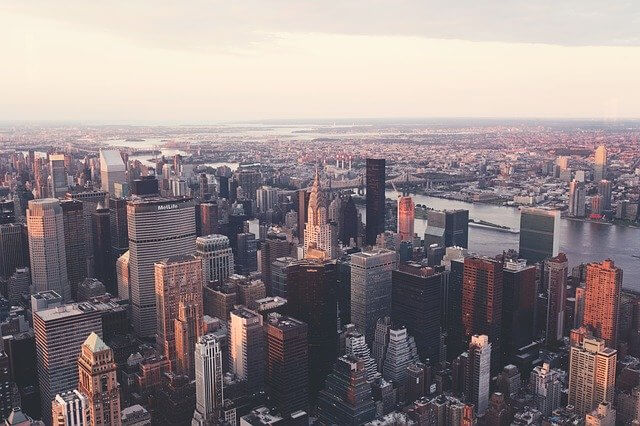 Multinationals / Large companies
For 25 years, we have been assisting large international groups with the deployment of ICT solutions. Our rigorous work and our strong knowledge of most Microsoft tools allow us to bring you real added value in your deployments.
Medium-sized companies
Our extensive experience in deploying Microsoft solutions in multinationals is welcomed by smaller companies who understand the benefits of working with a strong partner. The total cost and time to implement their projects is reduced. 
Let's go further together!
If you have a question or a suggestion, we are at your disposal to answer it by email or by phone.