Desktop as a service is our simplified virtual desktop and application solution. We will design the solution alongside a bespoke strategy to provide a modern workplace and operational services specific to your business needs.
Main features

What is it about?
Desktop as a service offers the following key features:
Stateless applications and data - Applications and data are configured regardless of device or location.
Best-in-class virtualised end-user experience - Enhanced protocols to dynamically adapt bandwidth usage, containerised user profiles for fast load times, native O365 performance, "local" experience from a wide range of supported devices and platforms, ensuring you deliver the best-in-class experience for your users.
Enhanced security and simplified configuration - With sophisticated security services that can be easily configured via Azure AD , reduced attack service, granular access control, and isolated user sessions, the service provides a secure approach to securing your enterprise services.
Efficient and simplified management - A single service that supports both desktop and remote applications, a flexible user experience, familiar access to resources, multiple tools for automated deployment and simplified service management.
Built on Azure - Built on a trusted public Cloud service for standardization, global support and reliable security for the infrastructure.
What are the benefits?
Why Lambert Consulting?
Lambert Consulting is a family business on a human scale, dynamic, perennial and with more than 26 years of experience in theIT. We deliver high value-added engineering services to our clients. Our portfolio of solutions and services are designed to support our clients' business. Lambert Consulting We are renowned for delivering complex projects in national and international environments. Microsoft Gold Partner, we have developed our skills on the most advanced technologies and on complementary solutions that are part of the editor's ecosystem.
Our team takes a consultative approach, which sometimes means saying "no" if it is in the best interest of our clients. Honesty and trust are essential for us to deliver successful projects.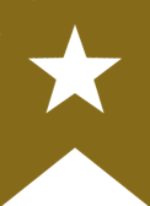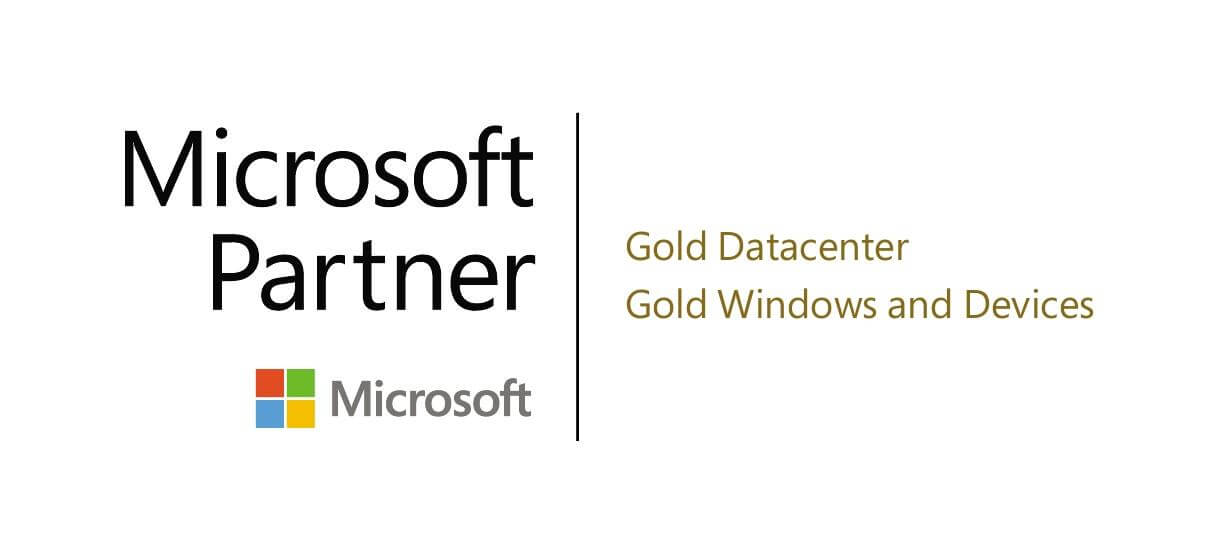 Let's go further together!
If you have a question or a suggestion, we are at your disposal to answer it by email or by phone.