Modernise your workplace for an excellent user experience, secure devices and more time to focus on high-value projects. Our Smart Management service not only reduces complexity and risk, but also frees up internal resources and dramatically reduces long-term costs.
Workplace and IT requirements are constantly changing, which means that companies can struggle to manage, repair and ensure the security of environments.
Unlike other service contract structures, where the model is to replace existing teams, Lambert Consulting integrates with IT teams to provide a bespoke service that frees up your IT team to work on high-value, long-term projects.
Main features

What is it about?
Our service LC Smart Management is designed to create a supported operating model with customer IT operations to manage the lifecycle of your company's customer devices, while maximising service performance, stability and user experience, without the expense and risk of managing these key tasks in-house.
Unlike other service contract structures, where the model is to replace existing teams, our aim is to integrate with your teams to manage complex high-level administration and management teams. We focus on eliminating IT problems from getting out of hand, ensuring a robust maintenance framework with dedicated third line managed support.
The following diagram provides an overview of the service elements that are covered: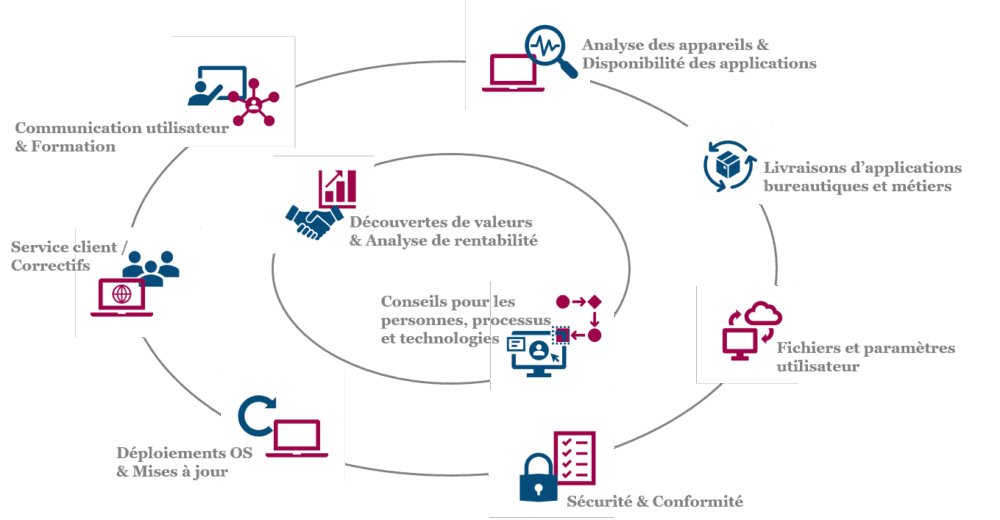 Modular
Lambert Consulting offers a modular approach to allow flexibility in delivering a service that meets the needs of your organisation and can be effectively integrated into your teams' operating model.
We offer an approach that enables you to provide your users with a modern experience of IT device delivery through our specialist consultancy processes and tool sets developed with leading business organisations over the past few years and with the latest vendor innovations. 
Learn more about the technologies we use to provide this service:
What are the benefits?
Our service is ideal for organisations that struggle to manage and maintain the constant upgrades and changes to IT environments. We can provide a high level of support that is difficult for in-house IT teams to provide due to the ever-changing skills and resource capacity.
It is perfect for:
Why Lambert Consulting?
Lambert Consulting is a family business on a human scale, dynamic, perennial and with more than 26 years of experience in theIT. We deliver high value-added engineering services to our clients. Our portfolio of solutions and services are designed to support our clients' business. Lambert Consulting We are renowned for delivering complex projects in national and international environments. Microsoft Gold Partner, we have developed our skills on the most advanced technologies and on complementary solutions that are part of the editor's ecosystem.
Our team takes a consultative approach, which sometimes means saying "no" if it is in the best interest of our clients. Honesty and trust are essential for us to deliver successful projects.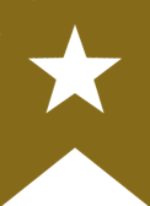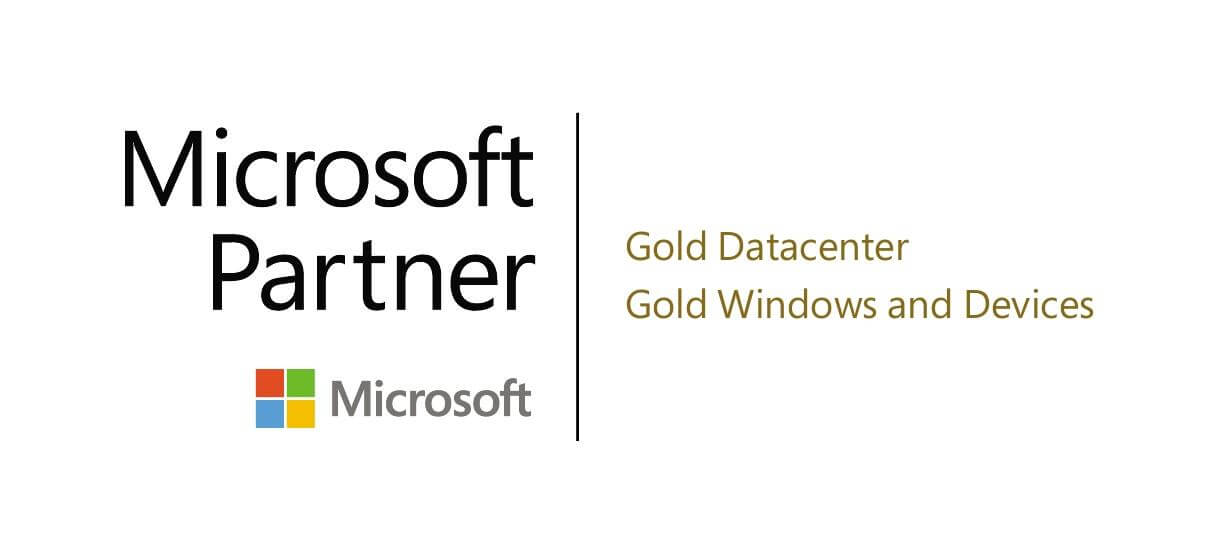 Let's go further together!
If you have a question or a suggestion, we are at your disposal to answer it by email or by phone.