Co-Management
The way to Modern Management
The Co-Management or co-management is the first fundamental step on the way to Modern Management to be able to use existing Windows devices and configuration "as is", while adding a modern management tool. The Co-Management adds new functionality to your existing Configuration Manager (SCCM), without changing the way you already work. When you activate the Co-Management feature, you immediately begin to benefit from the functionality of Intune based on Cloud. 
Reduce the time, resources and complexity associated with deploying, managing and decommissioning or recycling your enterprise PCs. Windows Autopilot also creates a better experience for end users.
Remote action from Intune
Perform remote actions from Intune for co-managed devices. For example, clean and reset a device while keeping the device enrolment and associated user account.
Health of SCCM (Config Mgr)
Maintain client integrity visibility Configuration Manager from the Intune portal at Azure.
Lambert Consulting helps companies simplify operations IT and improve the user experience through modern approaches to IT deployment and service delivery.
Frustrated by the time it would take to implement traditional IT solutions, and fuelled by the passion and expertise to change the landscape IT, as an IT service provider, Lambert Consulting has developed a unique and groundbreaking set of solutions. Lambert Consulting now offers a suite of market-leading products that help organisations realise the twin benefits of higher output and increased organisational flexibility in record time.
Lambert Consulting offers a range of services and solutions for the public and private sector, such as Windows 10 planning and migration , Windows 10 imaging, solution alignment workshops, enterprise device management, AutoPilot, cloud hybrid and more.
As customer expectations and IT requirements evolve, it is important to understand that many organisations can often struggle to manage, remediate and secure environments, Lambert Consulting understands that many organisations can often struggle to manage, remediate and secure environments.
The latest service from Lambert Consulting service uses a robust, standardised, enterprise-level process to ensure efficient management of client systems. This not only reduces complexity and risk for the customer, but frees up internal resources and significantly reduces costs in the long term.
Lambert Consulting is a company of Microsoft engineers specializing in helping all types of organizations deploy applications Microsoft 365, including the configuration of Co-Management. Microsoft Gold Partner, the project team of Lambert Consulting project team has expert consultants with triple expertise in On-Premise - Cloud - Hybrid Microsoft solutions such as SCCM and Intune needed in your project.

Compared to our competitors, this is a major advantage that allows us to remain your long-term IT service provider with a relationship based on mutual value creation and trust. Our goal is to reduce your costs, increase your profits and mitigate your risks.
If you have a question or a suggestion, we are at your disposal to answer it by email or by phone. 
Our latest articles on the Co-Management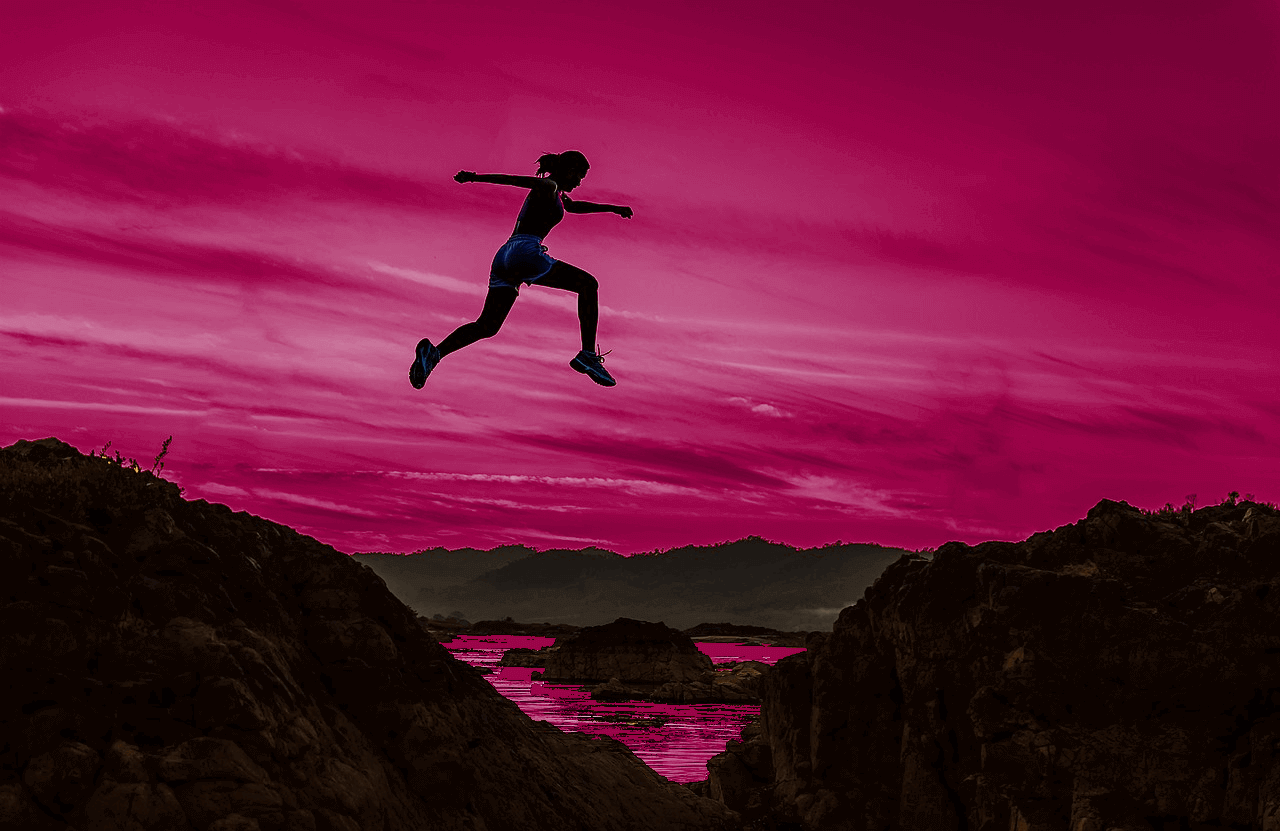 The global Covid-19 pandemic has created a sudden and dramatic shift to work-from-home (WFH) that has caught many organisations off guard from a security perspective. Specifically, in the case of patch management, many organisations quickly discovered that their current solutions had to be replaced.