Modern Management
The Modern Management moves away from On-Premise dependencies, creates a more flexible and mobile workplace and more cost-effective management of Windows 10 devices. This means doing things the smart way, rather than continuing to do them the way you've been doing them for the last 100 years or so. Why would you want to stop doing what you're doing and start doing things in a new way? One is to save time for IT as well as for the end users. By saving money, you can reduce costs in your business. It's also about not reinventing the wheel, which all organisations are doing today in a sense.
The move to automation and cloud reflects what is already happening. By upgrading to Windows 10, you have already purchased Windows as a Service. This automatically updates the operating system, via twice-yearly feature updates and smaller monthly quality updates. If you have also upgraded to Office 365, you will also benefit from automatic updates, as well as simplified administration and management, provided "from cloud".
The vision of Modern Management is to make it easier to manage Windows 10 devices, throughout their lifecycle and with a reduced infrastructure footprint. This means less time spent on management and less time spent managing management tools.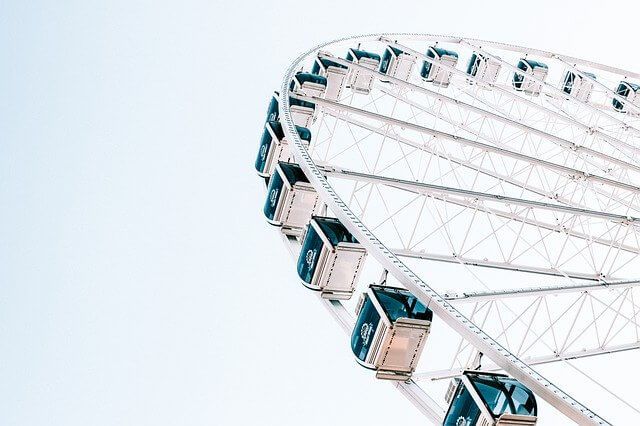 Today's challenges with traditional device management
Dependence on a corporate network
Device management is often limited to devices that are visible on a company network. Want to manage a device on the move, connected directly to the Internet? Forget it - unless you're prepared to brave a complex certificate infrastructure or an expensive always-on VPN solution.
Complex infrastructure
We have yet to meet an IT administrator who enjoys managing user and device certificates for roaming devices. It's become a necessity, of course, but it's a potential burden that has sent shivers down the spines of administrators everywhere.
In recent years, an always-on VPN-like service like DirectAccess has helped bridge the gap for roaming device management, but with DirectAccess' limited remaining life and the continued transition to cloud services, it may be time to re-evaluate your options.
Higher overall costs
Given the above two points, it is not surprising that traditional management can be both technically demanding and costly.
At Lambert Consultingwe aim to help our customers free up time typically used to "keep the lights on" for a service, allowing them to invest in more productive areas. A goal made all the easier by a modern approach to device management based on cloud.
Dissemination of problematic content
Most of our customers who run a traditional management infrastructure using Configuration Manager have made huge investments in content delivery - distribution points widely dispersed throughout the organisation.
This not only results in infrastructure overhead, often requiring physical servers in remote locations with large amounts of storage, but also means that they must be aware of bandwidth and delivery schedules.
Deployment of the operating system
Traditional management is usually associated with the deployment of the operating system, a well-established practice that has allowed us to go through the operating system versions from Windows XP onwards.
Although the operating system deployment works well, it takes time and often requires administrator interaction with a device before it can be delivered to the user.
In many cases, the user also interacts with the IT department during the process, which has an impact on the user experience and can lead to a delayed deployment.
Do these problems sound familiar? Let's see what advantages the "modern" Microsoft approach can offer in comparison.
A significant advantage of adopting a modern management approach is that (in most cases) no on-premises infrastructure is required - all management is done via services cloud.

Content and management are all delivered securely over the Internet. This allows organisations to greatly simplify their infrastructure and reduce the cost and effort of maintaining a traditional management solution.

Modern management also includes the ability to replace operating system deployment with a user-centric approach to device delivery in the form of Windows Autopilot .

Windows Autopilot is a set of technologies used to configure and pre-configure new devices, to prepare them for productive use.

AutoPilot can be used to reset, reuse and recover devices. This solution allows an IT department to easily configure multiple devices with little or no infrastructure to manage.

Autopilot is designed to simplify all parts of the Windows device lifecycle for both IT and end users, from initial deployment to end of life.

By leveraging cloud services, it can reduce the overall costs of deploying, managing and retiring devices by reducing the amount of time IT has to spend on these processes. It also means less infrastructure to maintain, while ensuring ease of use for end users.

Users love Autopilot because they can work where, when and how they want without any reduction in functionality or experience.

IT loves Autopilot because it provides a common and consistent way to manage and activate users across all their devices, while providing the security and protection they need.

So everyone wins.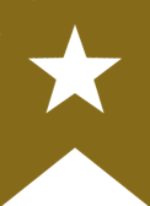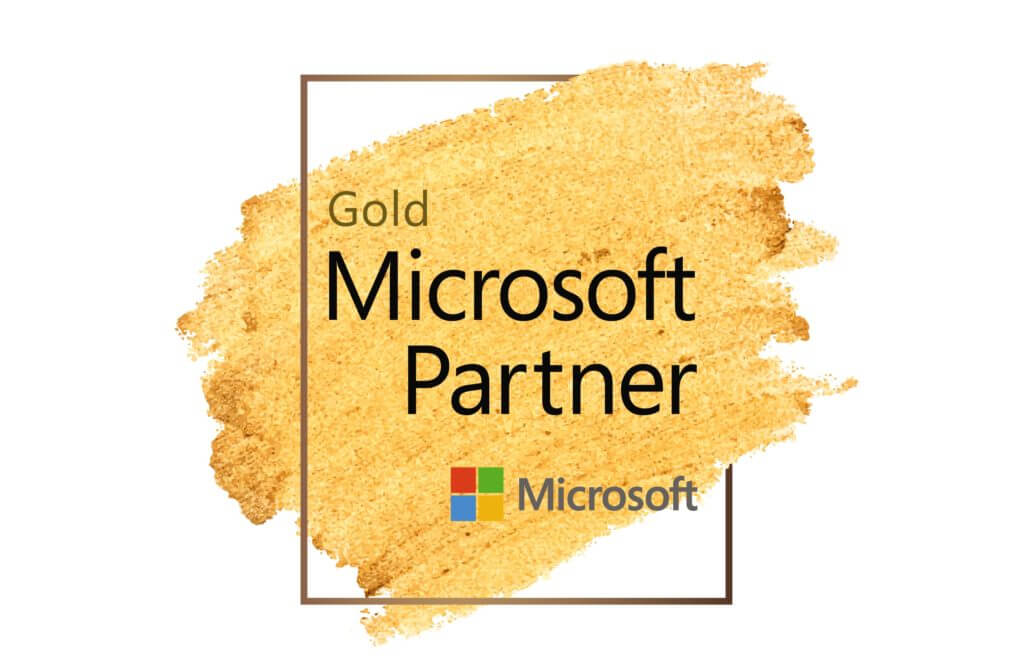 Conclusion
It's about making the most of new device management tools like Intune that take full advantage of the power of cloud, enhanced by the compatibility and security built into Windows 10.
All this leads to a more integrated and holistic future where you can securely manage the devices used in your organisation with greater ease and at lower cost.
However, not all organisations can simply cut the cord of their traditional perimeter network and existing management platform, but that's where Lambert Consulting can help.
We help our customers understand and identify the workloads and personas used within their organisation and design an approach for transitioning supported workloads to modern device management in a controlled, secure, proven and tested manner.
We share your challenges, we accompany your changes