What is Microsoft Intune ?
Intune is a service cloud in the enterprise mobility management space that keeps your workforce productive while protecting your corporate data. This solution is integrated into the solution Microsoft Endpoint Manager just like SCCM.
With Intune, you can :
Manage the Android or iOS mobile devices and PCs running Windows 10 that your staff uses to access company data.

Manage the mobile applications that your staff use.

Protect your company information by controlling how your staff access and share it.

Check that devices and applications comply with the company's security requirements.
Intune is the component of the Enterprise Mobility + Security (EMS) solution in Microsoft 365. The solution manages PCs, Macs, applications and mobile devices. Intune integrates tightly with other EMS components such as Azure Active Directory (Azure AD ) for identity and access control, and Azure Information Protection for data protection. 
Why use Intune ?
For several years now, companies have been asking for a unified experience for their employees on all the terminals available to them. In two words, to have the same rights, the same applications, regardless of the location of the employee, and regardless of the terminal (PC, smartphone or tablet), while respecting the security and confidentiality rules of the company.
TO OFFER A DIVERSIFIED MOBILE ECOSYSTEM
Support secure management of iOS, Android, Windows and macOS devices regardless of the device (PC, smartphone or tablet) available to your users with a single solution.
As a result, you can simplify and automate many tasks: deployment, provisioning, policy management, delivery and application updates.
TO PROTECT YOUR DATA EVEN FROM A DISTANCE
Microsoft Intune supports data protection even when you are not managing the devices used by your employees or partners to access work files.
Application protection policies Intune provide precise control over data Microsoft 365 on mobile devices with or without device registration.
TO GAIN IN EFFICIENCY THANKS TO THE CLOUD
Microsoft Intune ensures that your IT system stays current with a highly scalable architecture of globally distributed cloud services.
Take advantage of theintelligence of cloud to receive lessons and baselines for your security policies and configuration settings.
TO GAIN AGILITY AND STAY CALM
By optimising the remote management of your employees' work experience, become operational without compromising the security of their data and with the peace of mind of our expert team.
Gold Microsoft Partner, Lambert Consulting and its specialist teams take care of the deployment of the Microsoft system Intune and the necessary support included in your subscription.
Benefits 
Smaller organizations or organizations with a "cloud first" strategy also face challenges in using device management systems based on cloud that can protect all the different types and brands of devices. Having one product not only simplifies administration, but common policies can be applied to all device types and new product features and functionality are built into the platform by Microsoft. With Intune, you can: 

Choose to be 100% cloud with Intune, or to be co-managed with Configuration Manager/SCCM and Intune. Note that your ConfigMgr client licenses are included with Intune. 

Define rules and configure settings on personal and organisationally owned devices to access data and networks. 

Deploy and authenticate applications across devices - on-premise and mobile. 

Protect your company's information by controlling how users access and share information. 

Ensure that devices and applications comply with your security requirements. 

Provide support for personal devices or a policy BYOD.

Control features and settings on Android, Android Enterprise, iOS / iPadOS, macOS and Windows 10 devices.

Use Autopilot to wrap new Windows 10 devices 
The services we offer
...and for which we are regularly called upon!
Audit with proposals (advantage/disadvantage) to move towards or away from Intune

Audit with scenario/task descriptions for migrating from VMware Workspace One to Microsoft Intune

Implementation of the Co-Management with Microsoft System Center and Microsoft Intune / Best Practice.
Migration from your current solution to Intune.
Creation of scopes/roles to separate the visibility of your devices by region/branch/subsidiary wordwide manager, etc.
Creation of fonts that can be applied per device group.
Advice on Apple/Android device management + Best Practice for good application/functionality enrolment and control.
Carrying out a PoC or Pilot with Intune within your company.

Supporting IT teams, business lines and employees through change.

Level 3 support (and 4 for communications with Microsoft support)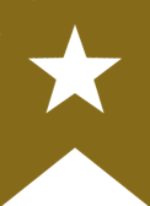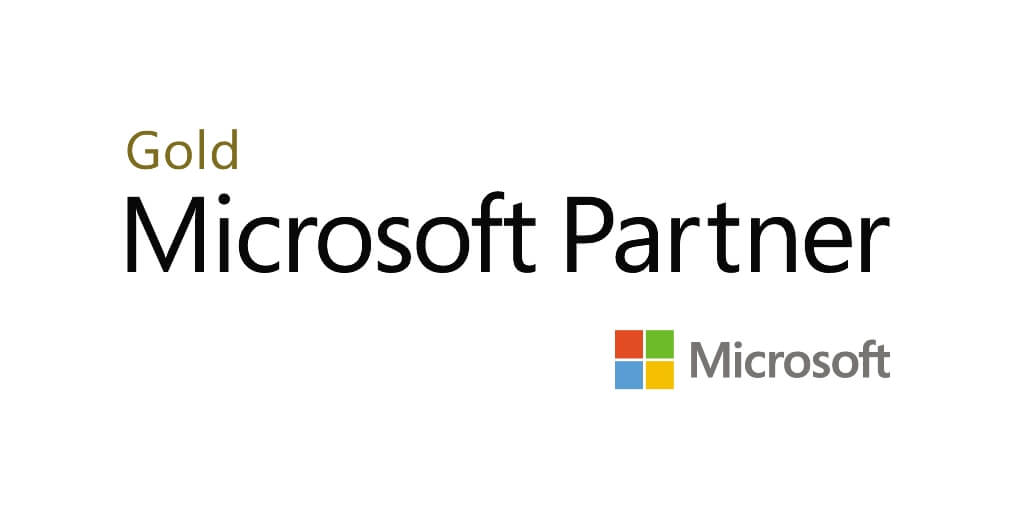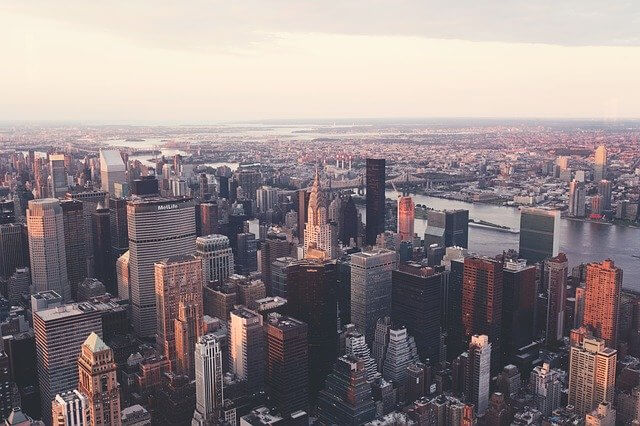 Multinationals / Large companies
For 27 years, we have been assisting large international groups with the deployment of ICT solutions. Our rigorous work and our strong knowledge of most of the Microsoft tools allow us to bring you real added value in your deployments.
Medium-sized companies
Our extensive experience in deploying Microsoft solutions in multinationals is welcomed by smaller companies who understand the benefits of working with a strong partner. The total cost and time to implement their projects is reduced. 
WE OFFER YOU OUR EXPERTISE TO ACCOMPANY YOU TOWARDS MODERN IT MANAGEMENT
With the evolution of technology, there has been a rapid shift to mobile computing over the past decade. Today's mobile devices have the same computing power as yesterday's desktop computers. In an ever-growing portfolio of devices, capabilities, applications and features, organizations are increasingly challenged to deliver modern IT services. All while maintaining the highest levels of security and data protection. 
Our experts will assist you in the implementation of Microsoft Intune to allow you to deploy, manage and secure all your terminals (PC under Windows 10, Mac, Smartphone, Iphone, Teams Rooms Systems, ...). Or, we will help you to put Configuration Manager in Co-management with Intune to allow you a slow transition to the modern IT management.
Our published projects around Intune
Initial situation Our client like many others allows its users to use iMac and iPad for daily tasks. All types of application installation or changes must be done manually on each device. This individual management poses a problem in terms of time, tracking and security. Goal The customer's objective was to be able to [...]
Conditional Access is one of Microsoft's most powerful security features and the core engine of their Zero Trust architecture. In our opinion it should be the foundation of any Zero Trust strategy for organizations based on cloud. However, if you don't understand how conditional access works, it could bring you a [...]
The 2004 version of Windows 10 is now available on Windows Server Update Services (WSUS) and Windows Update for Business. In this article we summarize the main changes in Windows 10 Release 2004 for the Intune and AutoPilot part. For more detailed information we recommend you to read the full article by Joe [...]
The global Covid-19 pandemic has created a sudden and dramatic shift to work-from-home (WFH) that has caught many organisations off guard from a security perspective. Specifically, in the case of patch management, many organisations quickly discovered that their current solutions had to be replaced.
Let's go further together!
If you have a question or a suggestion, we are at your disposal to answer it by email or by phone.