What is Windows AutoPilot?
Windows AutoPilot enables typical user to install Windows 10 on his own, thanks to a simplified, automatized and secured process.
Windows AutoPilot uses advanced technologies to make Windows 10 devices configuration and deployment faster and more efficient in companies. It defines user profiles including applications, pilot, settings and approvals for each roles across the company and downloaded  to Microsoft Cloud.
Each profile of your infrastructure could now be given one profile per ID. For the final user, there are only a few steps: unpacking, switching on, connection – once Internet connection is active, the computer is automatically set up – and quickly ready for use.
The introduction of Autopilot is a significant development as we now have the tools to efficiently support Modern Management vision and start deploying it.
Why Modern Management ?
With Modern Management, there is no requirement for on-premises infrastructures, it enables a more flexible and mobile workplace, and more cost-effective management of Windows 10 devices.
That means that things must be done smarter rather than to continue doing things the way they have always been done for the past 100 years.
Why would you stop doing what you are doing and start doing things in a new way? One of the reasons is time-saving for IT department and final users.
By saving money, you may reduce costs significantly across your company. There is also no need to reinvent the wheel, what everyone is doing today in a way.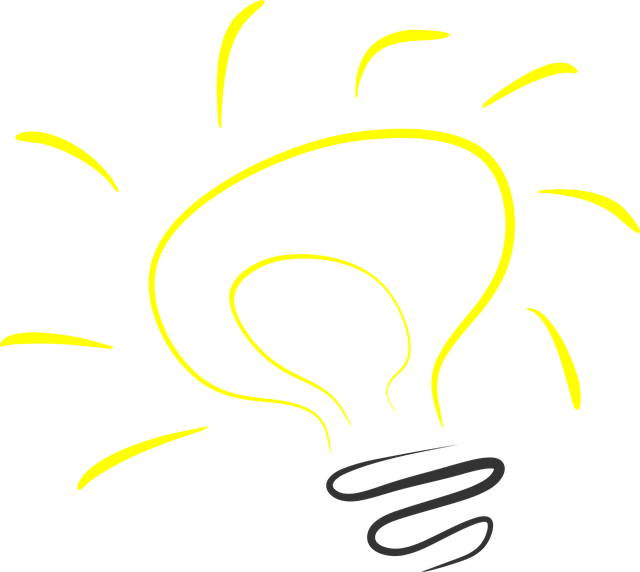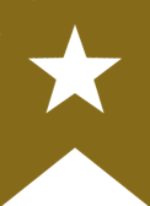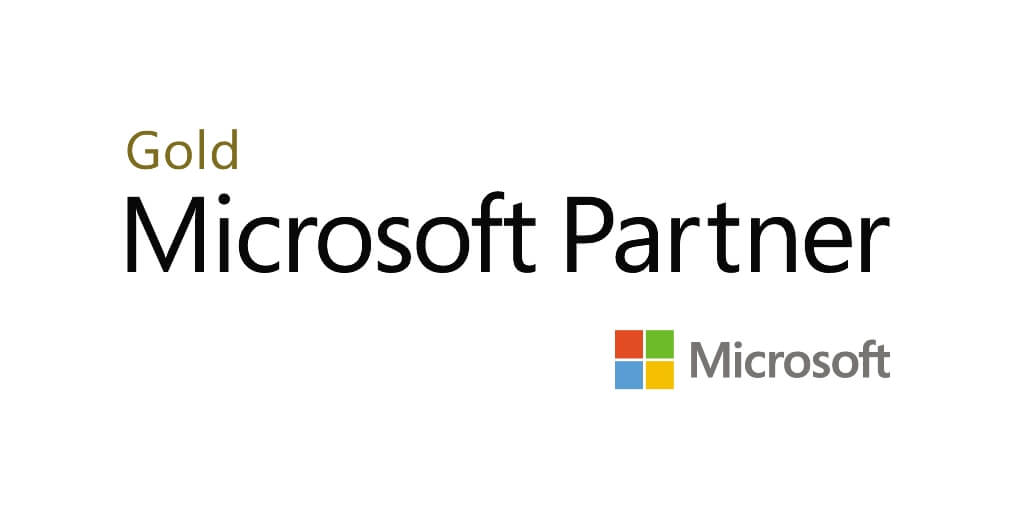 Lambert Consulting your service provider for Windows AutoPilot projects
Advising
Lambert Consulting gives you advice on selection of appropriate hardware and defines applications, settings, pilots and required approvals for user groups within your company.
Preparation
Lambert Consulting takes care of ordering the devices from the vendor and enrolling them in the devices pool of your company. On demande, MetaComp creates images for you and saves them in the cloud.
Deployment
Lambert Consulting will pre-capture devices with generated images and provide them ready for use for final user in your company. 
Please do not hesitate to get in touch should you have any question or suggestion. We will be pleased to answer it by email or phone.
Articles related to Autopilot and it's ecosystem