Windows AutoPilot allows an ordinary user to install their Windows 10 device by themselves, thanks to a simplified, automated and secure procedure.
The arrival of Autopilot is a significant development, as we now have all the tools to effectively support the vision of Modern Management and begin to roll it out.
What are the benefits?
This fantastic feature is ideal for general device provisioning and updating, but especially beneficial for unforeseen circumstances. For example when a user loses or breaks their PC while working remotely/or at home office. The user can then simply order a new device viaIT and be up and running the same day or the next.
Supplying devices remotely, without intervention fromIT, provides an efficient solution rather than going through cumbersome processes that consume team time IT.
Dramatically reduce the time and effort to get a new device or updates properly configured for your remote teams.
From the user's point of view, it takes only a few simple steps to make their device ready for use.
From an administrator's perspective IT, the only interaction required from the end user is to log on to a network and verify their credentials. Everything else is automated.
Windows Autopilot allows administrators IT to: 
Deploy enterprise devices to users sent directly from the manufacturer

Automatically join devices at Azure Active Directory (Azure AD ) or Active Directory (via Hybrid Azure AD Join).

Automatically register with services MDM, such as Microsoft Intune

Configure the Windows 10 device without requiring the end user to administer credentials.
Automatically create and assign devices to configuration groups based on a device's profile.

Customise OOBE content specific to the organisation.

Automatic update of the Windows 10 version

Reset devices for reuse or reassignment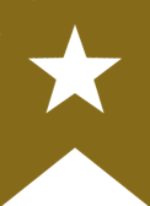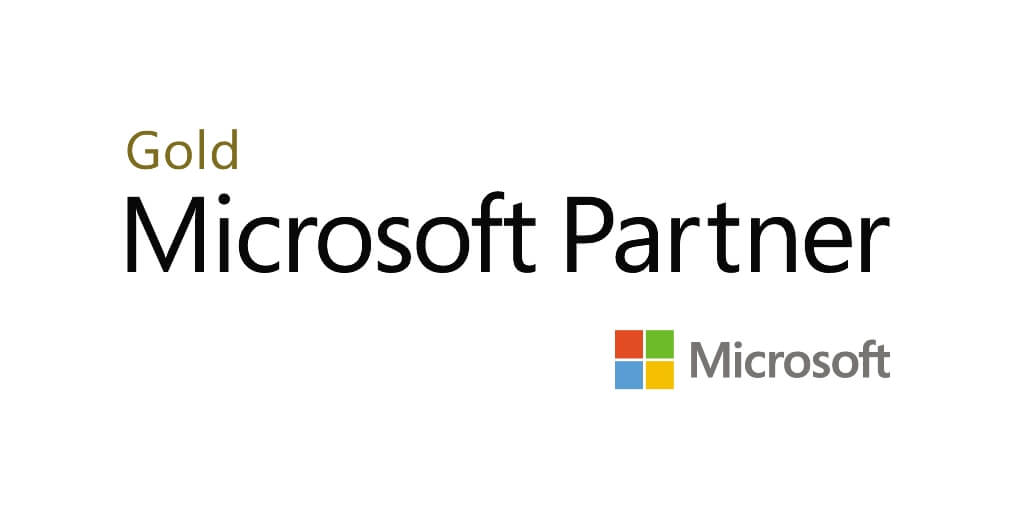 Why Lambert Consulting ?
Lambert Consulting has a long history in the entire Endpoint Management and provisioning space, supporting customers for years in their configurations Windows, Image build and design, user security controls, IT management tools (SCCM/ConfigurationMgr & Intune) and security policies. This puts us in an expert position to support Autopilot, as the latest iteration in modern remote, user-based provisioning devices.
Council
Lambert Consulting advises you on hardware selection and defines the applications, settings, drivers and permissions required by user groups in your organisation.
Preparation
Lambert Consulting orders the devices from the manufacturer and registers them in your company's device pool. 
Deployment
Lambert Consulting pre-captures the devices with the created images and provides them ready to use for your company's end user.
Let's go further together!
If you have a question or a suggestion, we are at your disposal to answer it by email or by phone.
Articles on Autopilot and its ecosystem