Public Key Infrastructure (PKI)
Use a public key infrastructure (PKI) to provide mechanisms and services for managing the public and private keys of an asymmetric cryptosystem based on digital certificates. Parties involved in cryptographically secure transactions are authenticated by a public key infrastructure using certificates. This will significantly increase your security within your company. We have implemented public key infrastructures for many customers and are happy to pass on our knowledge and experience.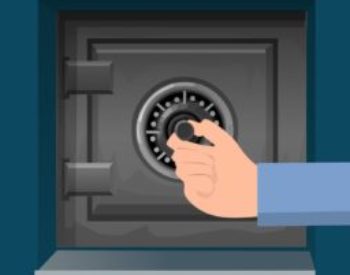 Let's go further together!
If you have a question or a suggestion, we are at your disposal to answer it by email or by phone.