The services we offer
...and for which we are regularly called upon!
Whether you are looking for 24/7 support Exchange or want to upgrade your Exchange Server environment, or are considering a hybrid solution, our expert team of
consultants Exchange can handle it all.
Analysis with proposals for moving towards or away from Microsoft 365

Installation, migration complete and customised configuration of Exchange Server 

Migration from Exchange Server to Exchange Online Microsoft 365.

Migration to a Hybrid mode of Exchange Server with Exchange Online

Support for issues related to Skype for Business
Support in the adoption of your new solution
Assistance fromExchange 24 hours a day, 7 days a week
Migration
Upgrades
Optimization
Health Check / Bilan de santé
Support fromexchange emergency and planned
Migrating from Gmail to Exchange Online
Migration from Infomaniak to Exchange Online
GoDaddy to Office 365 Tenant to tenant migrations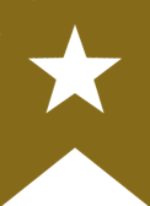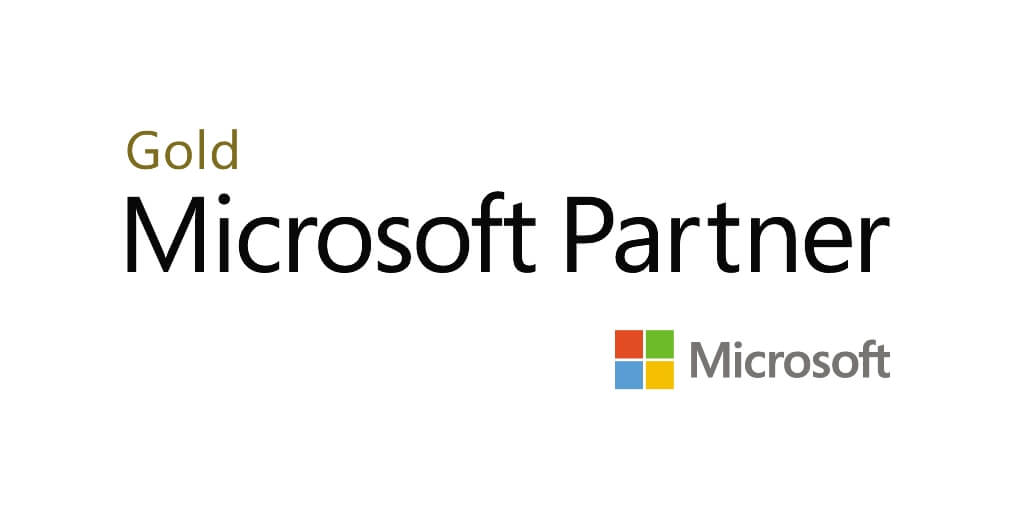 Gold
Partner
The value of being a Microsoft Gold Partner lies in the assurance of professional expert support at the highest level. And with Microsoft's ongoing annual reviews, you can rest assured that your organization's transformation is in good hands.
Understanding Exchange Online
Exchange Online is the software as a service (SaaS) platform hosted by Microsoft Azure and available on a subscription basis via Office 365. By allowing you to use servers, mailboxes and other email infrastructure hosted at cloud, Exchange Online can significantly reduce out-of-pocket expenses and management hassles. This is especially attractive to small and medium-sized businesses with minimal IT resources or in-house technical expertise.
The migration to Exchange Online can be relatively simple or extremely complex. It depends heavily on your current messaging environment and functional requirements.
Lambert Consulting can migrate all the data you have from your traditional emails, calendars and contacts to email signature blocks, rules and all your various calendar permissions. We make the transformation fromExchange Server to Exchange Online simple and risk-free. On top of that, we can work on migrations for every version ofExchange Microsoft ever deployed.
3 key attributes ofExchange Online that you can't afford to miss.
1. Serious return on investment
Switching to Exchange Online can actually save your organization a lot of money. Mail servers represent huge infrastructure and overhead costs requiring ongoing maintenance and upgrades. There is the maintenance, replacement, and utility bills for the servers that come with running and operating them.
The migration to Exchange Online puts an end to all that. Instead, in exchange for the subscription price, all your server problems are solved for you. No more server maintenance or installing new updates.
2. Security
Perhaps the most important benefitExchange brings to your business is its incredible security. Microsoft Office 365 Secure Productive Enterprise brings together a suite of essential business applications with integrated collaboration, mobility and intelligence around an umbrella of security, compliance and trust.
Microsoft has spent literally billions of dollars onExchange Online's data security offering, which ensures that your email is more secure in Microsoft's protected cloud than in your own on-premises server.
Exchange is also compliant with all major compliance standards such as ISO 27001, HIPAA and FISMA.
3. Performance
When it comes to simplicity, ease of use and enhanced functionality, no other messaging system can match Exchange Online. Exchange Online provides fast, intuitive and convenient email controls. It has intelligent searches that allow you to quickly find emails in your system. Searches are performed by keyword, author or date, allowing for fast and accurate search results.
While personal email and other systems can be bombarded with dangerous junk mail and spam before you know it. Exchange Online's spam filter ensures that only legitimate emails will arrive in your inbox.
Exchange Online is accessible on platforms such as mobiles and tablets, while being fully integrated with Microsoft's cloud service. Wherever you have an Internet connection, you can access your e-mails.
Hybrid strategy ofExchange
A hybrid deployment is a combination of on-premises applications or data and cloud based services. For example, hybrid solutions Exchange may include using an on-premises Exchange server and Exchange Online in Office 365 . Whether you move to Exchange Online incrementally or keep some users' mailboxes on-premises and others in cloud, you can use a hybrid deployment Exchange to achieve your goals.
In many cases, an organization will want to establish a hybrid environment that supports both local and cloud based mailboxes. This may be preferable to a 100% cloud model to comply with regulatory or business standards, enhance security, improve availability and provide management flexibility.
In addition, best practices often dictate the creation of hybrid configurations as a temporary step in migration safely moving from an on-premises Exchange deployment to Exchange Online.
Email flow, which is the end-to-end path that messages travel from sender to recipient, can also add complexity. For example, the use of third-party email filtering services based on cloud or multifunctional desktop devices that generate and receive email can affect how you integrate Exchange Online into your email environment.
To the delight of our customers we have upgraded their ageing telephony systems to new collaborative solutions.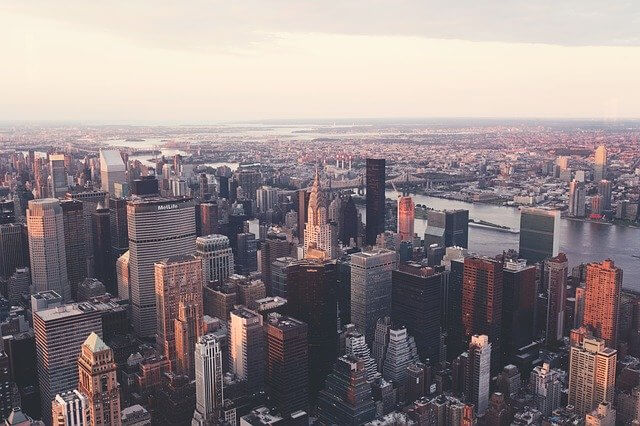 Multinationals / Large companies
For 27 years, we have been assisting large international groups with the deployment of ICT solutions. Our rigorous work and our strong knowledge of most of the Microsoft tools allow us to bring you real added value in your deployments.
Medium-sized companies
Our extensive experience in deploying Microsoft solutions in multinationals is welcomed by smaller companies who understand the benefits of working with a strong partner. The total cost and time to implement their projects is reduced. 
Overview of offers Exchange of Lambert Consulting
Lambert Consulting offers a full range of consulting, configuration and support services for Exchange, whether your deployment resides in a public, private or hybrid environment. Lambert Consulting has deep expertise in integrating eDiscovery andExchange with SharePoint 2019 to address the complex enterprise content management (ECM) and records management (RM) requirements that may exist between these two platforms.
Lambert Consulting provides migration services for your existing Exchange Server on-premises environment to a new Exchange Online environment while ensuring that there is little or no impact on your organization's users.
Design, implementation, maintenance and support
Lambert Consulting provides leading expertise in design, implementation, maintenance and support services for Exchange covering areas such as:
migration services for existingExchange Server on-premises implementations to a Exchange Online platform based on the cloud
Electronic discovery and seamless integration with SharePoint Server 2013/2019 on-premise or SharePoint Online environments.
Protection and archiving of e-mails
Legal blockages and development of complex rules
Disaster recovery and business continuity planning and implementation
Architecture design for scalability and hybrid identity management
Exchange Health Checks and problem solving
Mobility assistance
Federation of Partner Calendar
Unified Messaging Exchange
Safety, compliance and regulatory expertise
Encryption and data loss prevention
Contact us to get it right the first time
If you have a question or a suggestion, we are at your disposal to answer it by email or by phone.
Our recently published projects around Microsoft Exchange
Initial State We were mandated to migrate the customer's Exchange 2016 to Exchange 2019. The Exchange 2016 environment was deployed on Windows Server 2012 R2 which was reaching the end of support. The Exchange hybrid mode was configured. The end-users were mostly using Outlook 2013 for Windows, different ActiveSync devices, and OWA. Goal It was [...]
Articles about Microsoft Exchange and its ecosystem
Microsoft has recently made changes to their Roadmap Exchange Server . We are excited to share these updates with you. We know that some of our customers have reasons to use Exchange Server On-Premise and we are committed to supporting them. Microsoft has moved the release date for the next version ofExchange [...]
  Unique Names and Exchange History Microsoft announced in MC365786 (30 April) that it will start rolling out this change to tenants at the end of May. On 13 April, the Exchange development group announced a change that took a small chunk out of the product history. Microsoft wants to change the [...]
Microsoft 365 Multi-Geo allows holders Microsoft 365 to access a main central location and one or more specific satellite locations for their data. This can be useful to meet data residency requirements for international organisations. For example, needing to keep Swiss users' data in Switzerland. or [...]