Collaborate, manage and access your email
Sharing of mailboxes, contacts and calendars, meeting room management, real-time access to emails and calendars on your computers, phones and tablets, Webmail.
Microsoft Exchange allows you to improve your productivity with a professional messaging experience available on your phone, tablet, desktop and on the web. You can manage and synchronise all your features from your computer, phone, office or home.
Data sharing
Microsoft Exchange Server gives you the opportunity to easily collaborate with people outside and inside your company while sharing and unifying the following multiple Outlook elements:
Share your tasks
Simply share your tasks and task folders with your relevant colleagues. Create the task in your Outlook and send it to your recipients in one click.
Share your notes
Create notes and note folders in Outlook so you never lose them. Got an important note? Share it and give people rights to edit it.
Share your calendar
Microsoft Exchange Server gives you the possibility to share your Outlook calendar with people inside or outside your organisation in order to know everyone's availability and to plan a meeting. You have the opportunity to create groups of several calendars to facilitate your planning.
Share your contacts
Just like the many features of Microsoft Exchange Server , you can also share one or more of your contacts, contact lists created by yourself. Share business cards, phone numbers, email addresses with your colleagues.
Exchange Server - on-site solution
On Site: Installation and deployment directly on your servers
Hybrid environment: Some members of management keep their mailboxes on a server hosted on site and the others would have their mailboxes on cloud with Exchange Online
Exchange Online - solution cloud
Private or Swiss Cloud : Your messaging services in a partner datacenter located in Switzerland, the partner is chosen with you according to your needs.
Cloud Microsoft (Switzerland or Europe) : Exchange Online Office 365
The services we offer
...and for which we are regularly called upon!
Analysis with proposals for moving towards or away from Microsoft 365

Installation, migration complete and customised configuration of Exchange Server 

Migration from Exchange Server to Exchange Online Microsoft 365.

Migration to a Hybrid mode of Exchange Server with Exchange Online

Support for issues related to Skype for Business

Support in the adoption of your new solution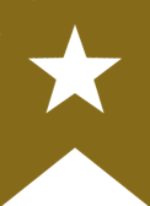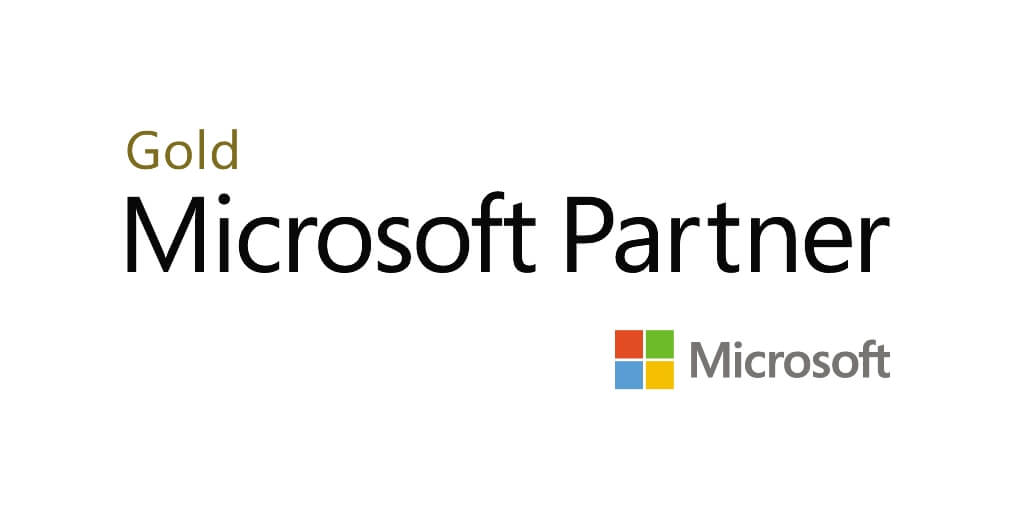 To the delight of our customers we have upgraded their ageing telephony systems to new collaborative solutions.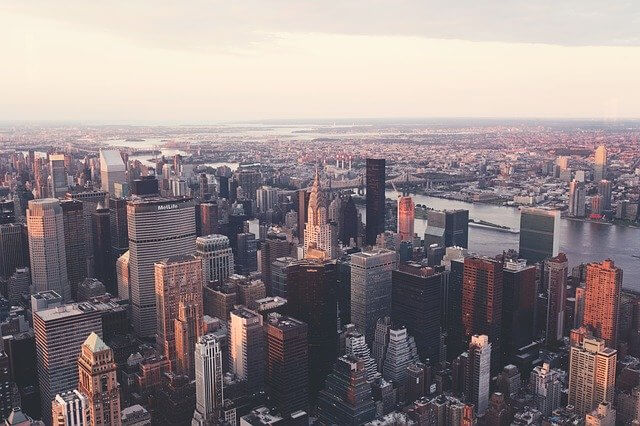 Multinationals / Large companies
For 27 years, we have been assisting large international groups with the deployment of ICT solutions. Our rigorous work and our strong knowledge of most of the Microsoft tools allow us to bring you real added value in your deployments.
Medium-sized companies
Our extensive experience in deploying Microsoft solutions in multinationals is welcomed by smaller companies who understand the benefits of working with a strong partner. The total cost and time to implement their projects is reduced. 
Let's go further together!
If you have a question or a suggestion, we are at your disposal to answer it by email or by phone.
Our recently published projects around Microsoft Exchange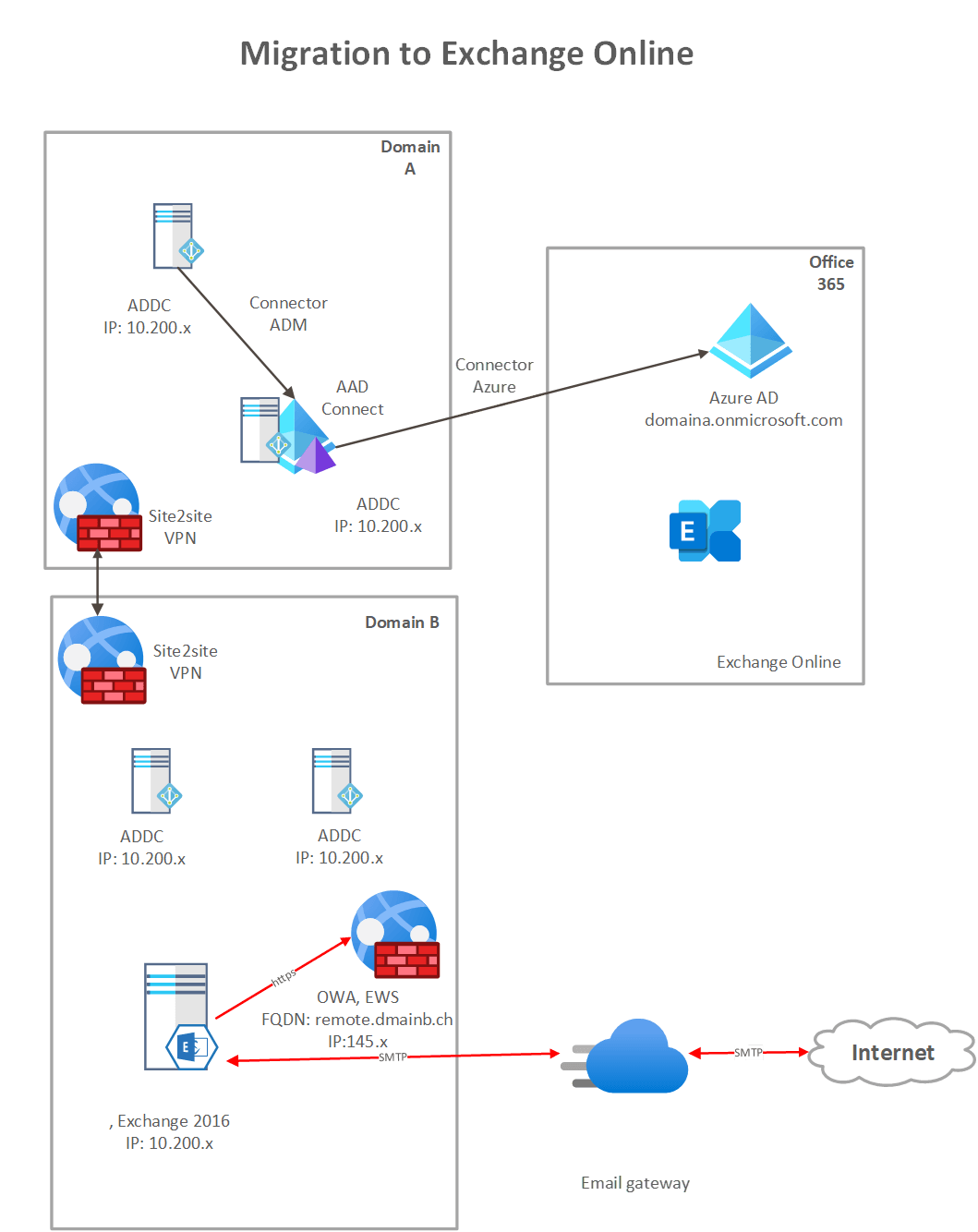 Initial situation As you know, many public and private organisations in Switzerland have fallen victim to cybercriminals, including Swiss municipalities. Municipalities can be characterised as small IT infrastructures, often with a limited number of on-site servers and a large number of managed and unmanaged (private) computers. There are [...]
Articles about Microsoft Exchange and its ecosystem
Microsoft has recently made changes to their Roadmap Exchange Server . We are excited to share these updates with you. We know that some of our customers have reasons to use Exchange Server On-Premise and we are committed to supporting them. Microsoft has moved the release date for the next version ofExchange [...]
  Unique Names and Exchange History Microsoft announced in MC365786 (30 April) that it will start rolling out this change to tenants at the end of May. On 13 April, the Exchange development group announced a change that took a small chunk out of the product history. Microsoft wants to change the [...]
Microsoft 365 Multi-Geo allows holders Microsoft 365 to access a main central location and one or more specific satellite locations for their data. This can be useful to meet data residency requirements for international organisations. For example, needing to keep Swiss users' data in Switzerland. or [...]