Recording, Reporting & Security
On this page you will find all the useful products for registration or cost reporting tools but also identity and access control tools specially designed for Skype for Business or Microsoft Teams.
#Recording, #SkypeForBusiness, #Legal, #UC
With Verint Verba, you can add enterprise-levelrecording capabilities UC across platforms Skype for Business to capture all modes of communication: voice, instant messaging, video, desktop, screen and application sharing.)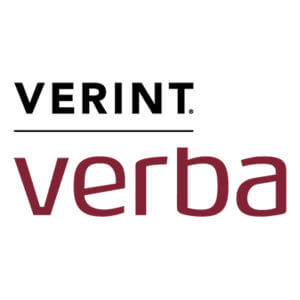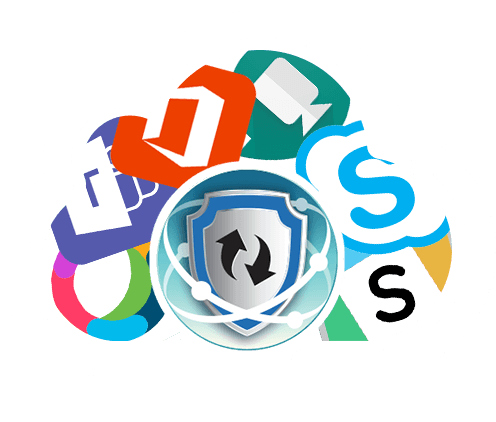 #Identity, #AccessControl, #Compliance, #ThreatDetection, #Prevention, SkypeforBusiness, #Teams
SphereShield is a security platform designed to enable organizations to manage access control, compliance and threat protection issues. The SphereShield platform is based on a proprietary reverse proxy with extensible multi-protocol filtering capabilities and an administrator site for product management, reporting and configuration. SphereShield can be implemented on-premise or at cloud.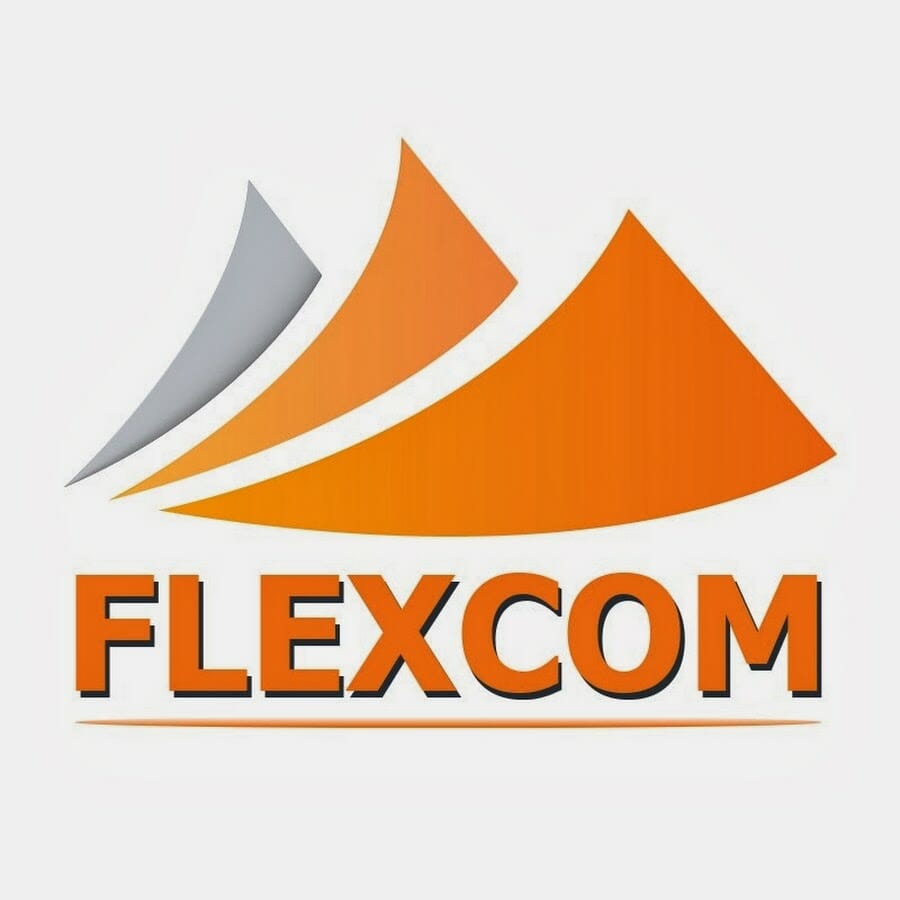 #CallTAX, #Provisioning, #CostControl
With the increase of devices connected to different telecommunication networks from traditional telephony (TDM) to mobile technologies (GSM, WIFI, DECT) to VoIP , it is very important to control the use of equipment, to check and validate invoices and organisational levels. Flexcom, with its range of Calltax solutions, can help you meet these challenges.
#Provisioning, #CostControl, #Owner
UC Provisioning Tool manages and provides:
1. Site and users
2. Telephone number ranges
3. Common telephones and IP telephones
4. Provisioning of users in Skype for Business and Exchange
5. Migration to the corporate voice
6. Billing calculation and reporting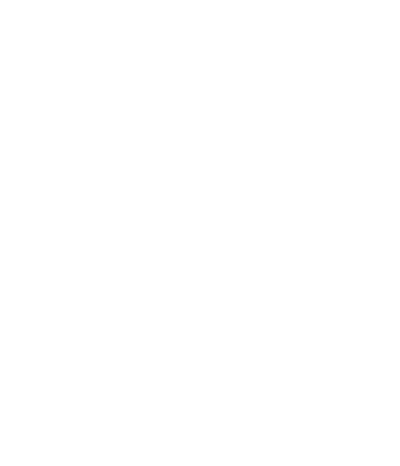 Looking for the right partner for your future integrations? Look no further.
Lambert Consulting - Experienced engineers on market leading products
#SkypeForBusiness, #SkypeEnterprise, #SfB, #S4B
Are you looking for a reliable Unified Communications solution that is natively integrated with your Microsoft tools?
Let's go further together!
If you have a question or a suggestion, we are at your disposal to answer it by email or by phone.