Capture all your Skype for Business communications
Verint Verba lets you add company-wide recording features to your Skype for Business platforms (formerly Lync) so that you can capture collaborations on all the communication channels you use: voice, instant webmail, video, desktop, screen sharing, application-sharing and whiteboard. There's no need to install extra software on your client computers and devices thanks to Verba's versatile server-side recording technology.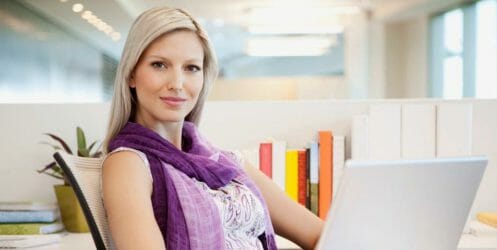 Discreet real-time recording of your unified communications with no user interaction required
Complete and secure records with details of conversations and media
Fine-tuned access control so you can apply all internal security strategies
Integrated storage for efficient archiving and fast electronic detection
Automated and contactless data retention policies for future-proofed archiving
Fully audit all activities of the recording system
Single recording with all business features integrated
Verint Verba is the most complete recording solution for Skype for Business on the market. Includes company-wide recording technology with comprehensive recording solutions for quality control and collaboration compliance, and a variety of effective features.
It is the perfect solution for compliance on Skype for Business with an ever-ready automatic recording feature that starts without the user having to do anything. Other options, such as permanent or on demand recording of outgoing, incoming, and internal conversations, are covered for the Lync 2010 and 2013 and Skype for Business clients on all desktop and mobile platforms, and all Skype-for-Business-compatible devices. Our recording technology is supported by an award-winning framework for collaboration recording.
Please do not hesitate to get in touch should you have any question or suggestion. We will be pleased to answer it by email or phone.