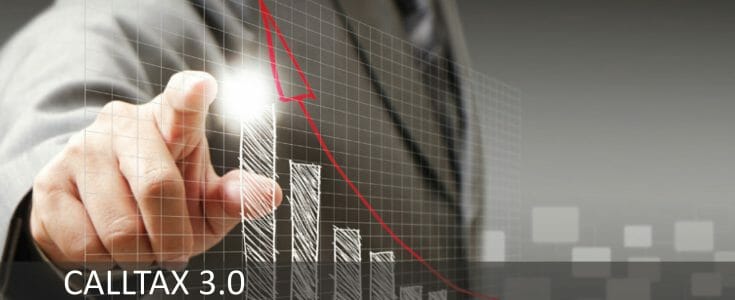 Facing the increase of connected devices to different telecomminications networks from traditional telephony (TDM) to VoIP through mobiles technologies (GSM, WIFI, DECT), it's very important to control the use of the Equipment, verify and validate operator bills and allocate cost to differents levels of organization.
Evaluate quality of your telephone service, manage telephone device and identify abuse are also essential for proper business management.
Flexcom with its range of Calltax Solutions, enables you meet these challenges.
CallTax 3.0 meets different market segments through the following variations
Fixed and mobile operator data processing.
Advanced and customisable dashboard for rapid access to strategic information.
Specific analysis report.
Itemised consumption per department, cost centre, etc.
Rate simulation and comparison.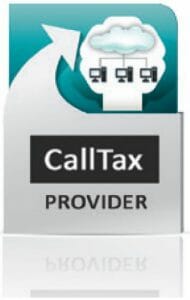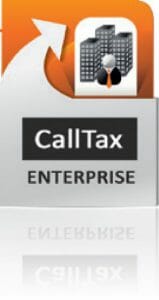 Processing of your PBX's tickets.
Multi-site, multi-PBX solutions.
Total traffic management (incoming, outgoing, internal, video. etc.).
Telephone reception quality measurement.
Traffic measurement.
Wide range of reports (spreadsheets or graphics).
Reports in Html, Csv, Pdf, Ms Excel.
Advanced and customisable Dashboard for rapid access to strategic information.
Advanced directory for structured reports.

Cost centre management.

Multi-device management.

Notion of user profile of restricted access to the interface and the data.

Planned dispatching of your reports by e-mail.

Malfunction alerts.
Complet hospital and hotel management solution.
Complete patient and guest telephony management.
Interconnection with hospital admission systems via HL7, JCaps or Opale (Prepayment, DDI, automatic location)
Interconnection with hotel front office systems via the FIAS2 and CARACAS protocols (Check-in, Check-out, DND, Wake-up, Mini-bar, Room Status).
Intuitive and simplified web interface for managing patients and customers.
Voice server for patients and guests.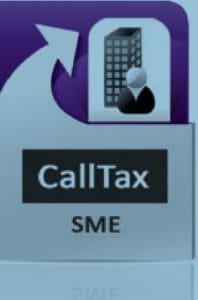 Complete Billing solution for IPX up to 500 extensions and 2 sites.
Comprises all the functionalities of CallTax Enterprise.
Please do not hesitate to get in touch should you have any question or suggestion. We will be pleased to answer it by email or phone.