At Ignite 2019 Microsoft announced that Microsoft SCCM and Microsoft Intune are now under a unified product set called "MEM" - Microsoft Endpoint Manager.
Microsoft Endpoint Manager is a unified and integrated management platform to manage all your endpoint devices (smartphones, PCs, Teams or Skype Room Systems, etc.). Microsoft brings together ConfigMgr (SCCM ) and Microsoft Intune, and removes the licensing or migration barriers to leverage your existing ConfigMgr investments, while leveraging the power of Microsoft Cloud . They have taken all the different names, brands and consoles related to management and massively simplified the way they talk about it as well as the way you use it. From now on, "Microsoft Endpoint Manager" (MEM) will refer to all endpoint management solutions, including the following products:
Microsoft Endpoint Manager Microsoft Intune (MEMMI)
Microsoft Endpoint Manager Configuration Manager (MEMCM)
With Microsoft Endpoint Manager, customers benefit from the following features in a single platform
Tenant-Attached Helpdesk
Desktop Analytics
Endpoint security with Microsoft Defender ATP
Apple, Android, Windows, and ruggedized device management
Productivity Score, including the Technology Experience Score
Note: You still need the appropriate active licenses to deploy Windows AutopilotDesktop Analytics, Azure Active Directory Conditional Access Microsoft Defender ATP and other features according to their individual licensing terms. Microsoft Endpoint Manager provides an integrated solution to leverage these features in a simplified platform.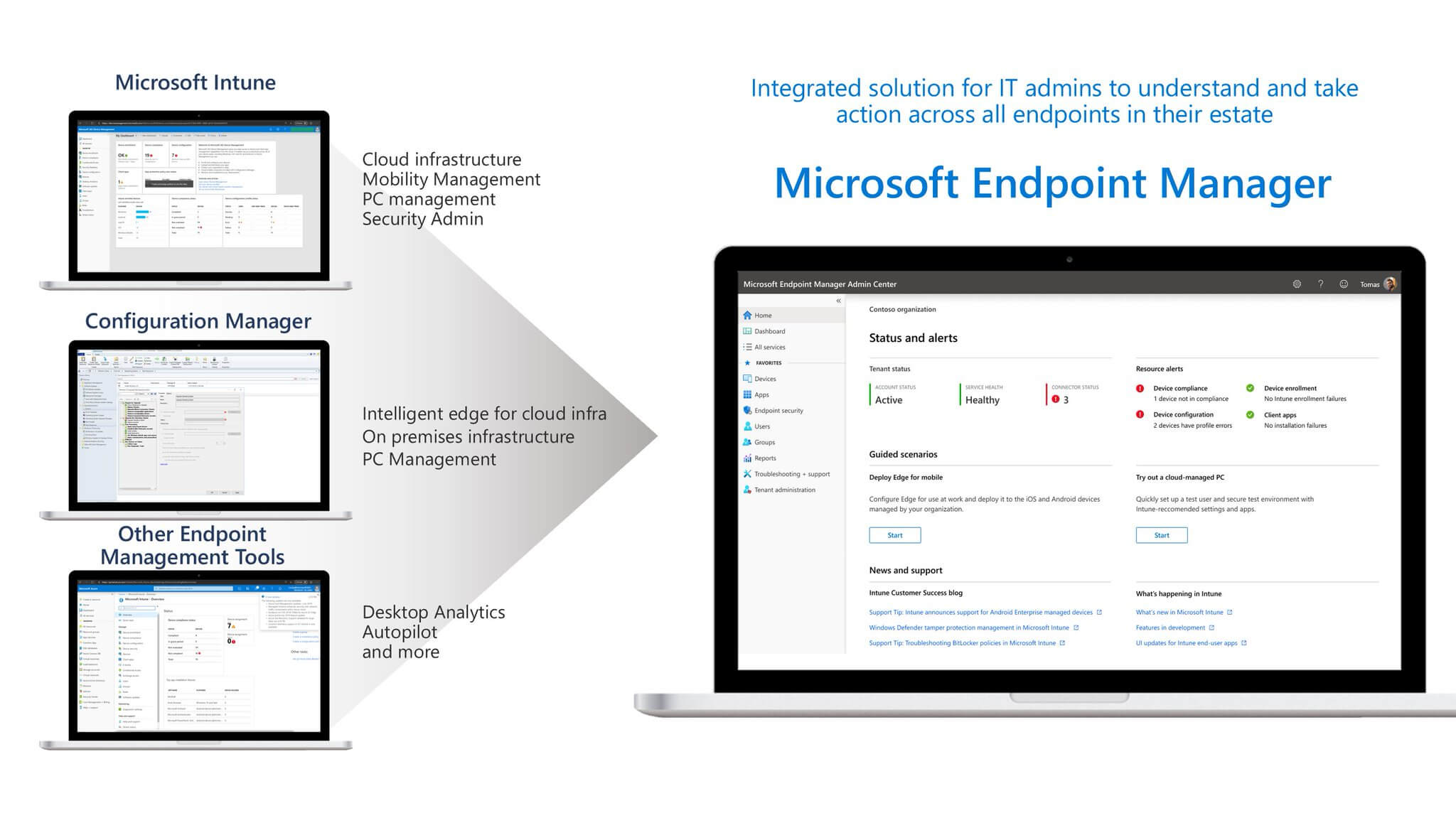 What changes result from the re-branding to Microsoft Endpoint Manager ?
If you already have a licence for Configuration Manager, you will also automatically get a licence for Intune to register PCs Windows to make co-management. This change makes it easier to manage Windows devices with Microsoft Endpoint Manager.
A new license now allows ConfigMngr customers with Software Assurance to obtain PC management rights with Intune without having to purchase an additional Intune license to run co-management. You no longer need to assign individual Intune or EMS licenses to your users.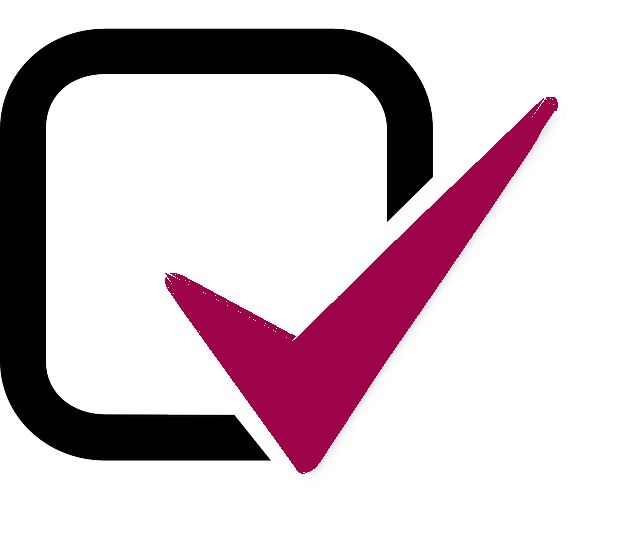 Devices managed by Configuration Manager and registered for co-management have almost the same rights as a PC managed autonomously by Intune. However, after the reset they cannot be reprovisioned using AutoPilot.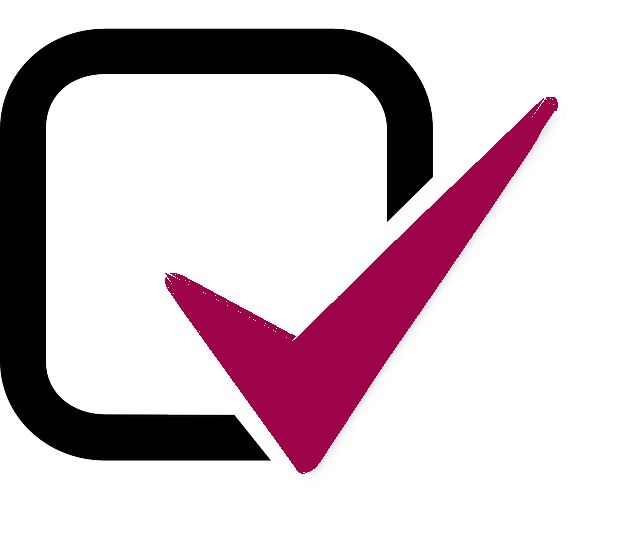 If you want to use Intune to manage iOS, Android or macOS devices, you need the appropriate Intune subscription through a standalone Intune license, Enterprise Mobility + Security (EMS) or Microsoft 365.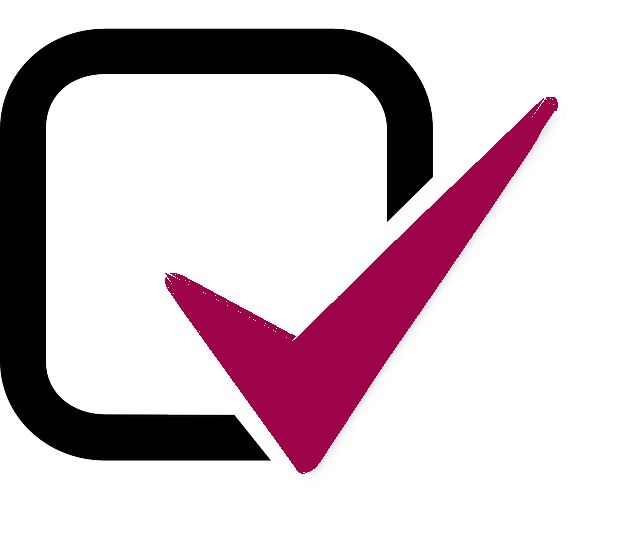 The licenses you previously had for System Center Configuration Manager still apply to Microsoft Endpoint Configuration Manager. If you are setting up a new site, use the existing product keys.
What we believe will be a big change for companies wishing to avoid recurring costs as much as possible - is that they will now be obliged to subscribe to Software Assurance for ConfigMgr every year.
The only way to obtain rights to use Configuration Manager is to acquire a licence with SA or through an equivalent subscription from Microsoft 365 (see below). There are programmes for developers, such as MSDN, where Configuration Manager is offered for development and testing purposes, but not for production use.
What are the equivalent subscriptions?
Equivalent subscriptions refer to programmes such as Enterprise Mobility + Security (EMS) or Microsoft 365 Enterprise. There may be others, but these are the most common. They are considered in the terms and conditions of the Microsoft volume licensing products as equivalent to management licenses.
Configuration Manager is included in the following plans: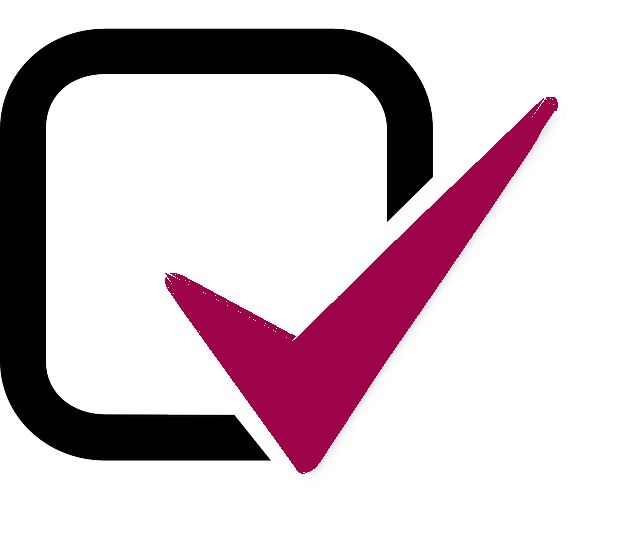 User subscription licence Intune (USL), EMS E3, EMS E5, Microsoft 365 E3, Microsoft 365 E5, Microsoft 365 F1.
Note: Please note that Configuration Manager is not included in the Microsoft 365 Business plan.
Are you ready to do a PoC on Modern Management and would like to be accompanied by experts?