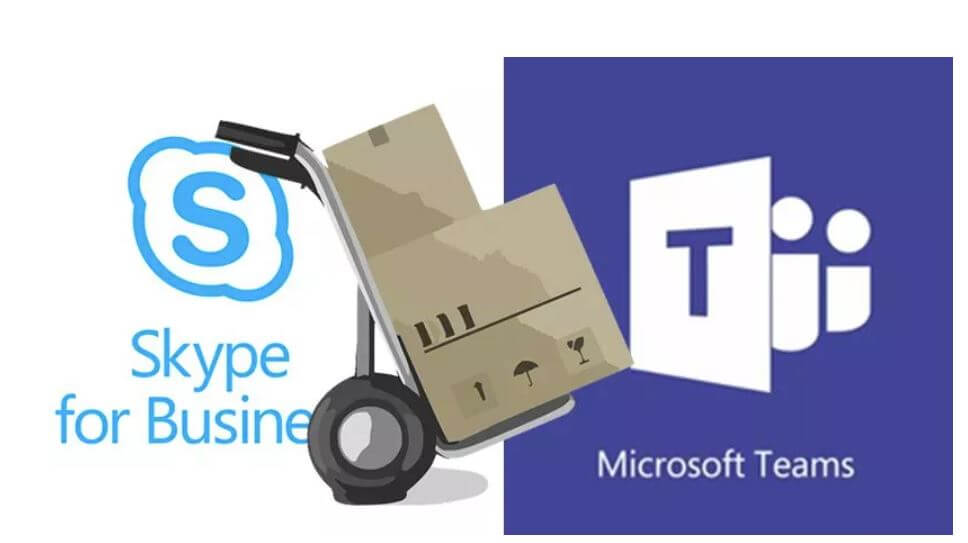 As part of Microsoft's efforts to reduce the number of tools that do similar things in Office 365, Microsoft Teams is now on par with Skype for Business. This is indeed an important step, as it means that organizations can now move to the new platform without having to sacrifice their favorite features.
Microsoft Teams is not just a unified communications application; it is a collaboration tool with a window to other applications and services. That's why many call it an application hub. What this really means is that Microsoft Teams is a "super application" that allows people to communicate, collaborate and ultimately work.
Think of it this way, Microsoft Teams adds an extra layer of functionality on top of Office 365 groups allowing users to access SharePoint Online, Planner, OneNote, site features and more. - This is a big deal.
Effectively adopting Microsoft Teams means that companies are implementing SharePoint and OneDrive even if they have not yet done so deliberately. This is because Microsoft Teams file storage is provided by SharePoint & OneDrive.
So why doesn't Microsoft just offer an upgraded version of Skype Business? Because Microsoft doesn't just want you to upgrade another application. Microsoft is more interested in changing your behavior around email, file sharing, attachments and switching between various applications, literally changing the way you work and making you more efficient.
So whether you're ready or not, adoption of Microsoft Teams is inevitable.
The next most important step is governance and how to implement a Microsoft Teams governance strategy that meets your organizations needs.
Deployment services and migration of Teams of Lambert Consulting
Our deployment and migration services support all currently available technologies, capabilities and features for Microsoft Teams, as well as all feature upgrades and enhancements to ensure our customers have the latest and greatest from Microsoft Teams and Office 365.
Lambert Consulting will provide to your organization:
End-to-end deployment and migration services, including implementation requirements, planning considerations, permissions, provisioning, testing, installation, configuration and administration of Microsoft Teams.
Understanding of integration with SharePoint Online, Exchange Online, One Drive for Business, OneNote and Skype for Business.
Configurations, customizations and scalability options across teams and channels specific to your organization's needs as well as configuration and control around external third-party applications.
Solutions for document synchronization, backup and restore procedures and options.
Training, documentation and knowledge transfer for your key stakeholders as well as for all end users and employees.
Our published projects around Microsoft Teams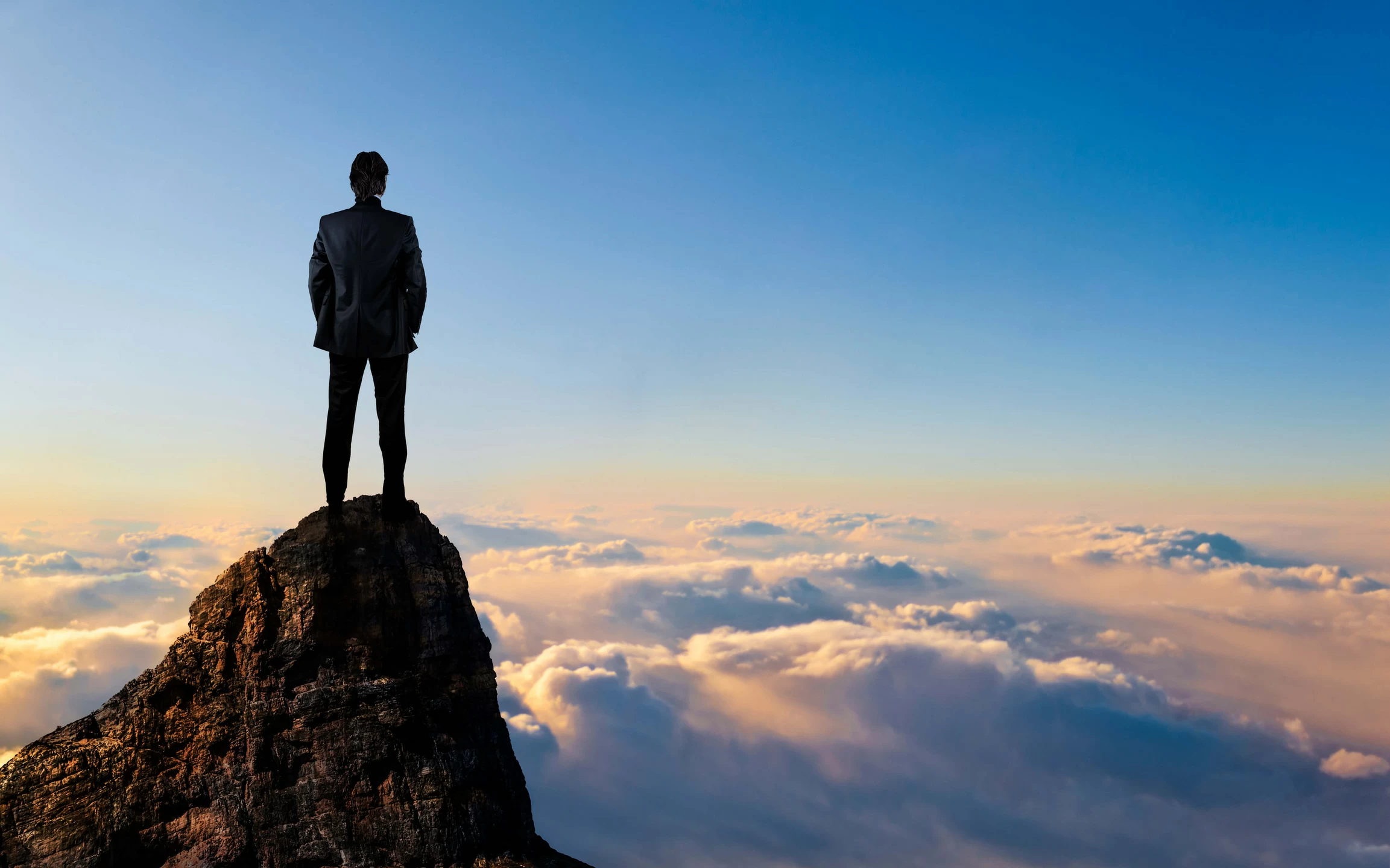 Initial situation Our customer, a transport company with 1,400 users, had identified technological improvement opportunities before working with us. They were using a telephony solution that had reached its limits, a document management platform that required security upgrades, and messaging and email services that were out of date.
Let's go further together!
When challenges are difficult to handle internally, it is best to call in a specialist. An external assessment can be of great help. It will be able to guide you in the realisation of your project and give you recommendations.