Microsoft Exchange & Exchange Online
Share, manage and access your email account
Microsoft Exchange Server is a mail server for your inbox and other features of Outlook, and a place to store data. The server lets you manage and synchronize all these features from your computer or phone, whether you are in your workplace or at home.
Data Sharing
Microsoft Exchange Server makes it easy to collaborate with people inside and outside your company, while sharing and unifying the following features of Outlook.
SHARING Tasks
Easily share your tasks or task folders with selected colleagues. Create a task in Outlook and send it with one click.
SHARING NOTES
Create and keep track of notes and note folders in Outlook. And for that all-important note, share it and choose who can edit.
Sharing your Calendar
With Microsoft Exchange Server you can share your Outlook Calendar with people inside and outside your organization to check your availability and plan meetings. Create a group of calendars to make planning simple.
SHARING YOUR CONTACTS
Just as with the other features of Microsoft Exchange Server, you can share one or more of your contacts, or a list that you have created yourself. Share business cards, phone numbers and email addresses with your colleagues.
The services we offer
…which are constantly in demand!
Comprehensive analysis of whether you need to move to Office 365

Full migration of Exchange Server to Exchange Online and Office 365

Migration of Exchange 2010 to Exchange 2016 or Exchange 2019

Support to ensure the smooth running of Skype for Business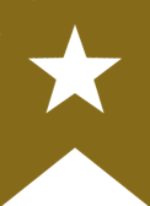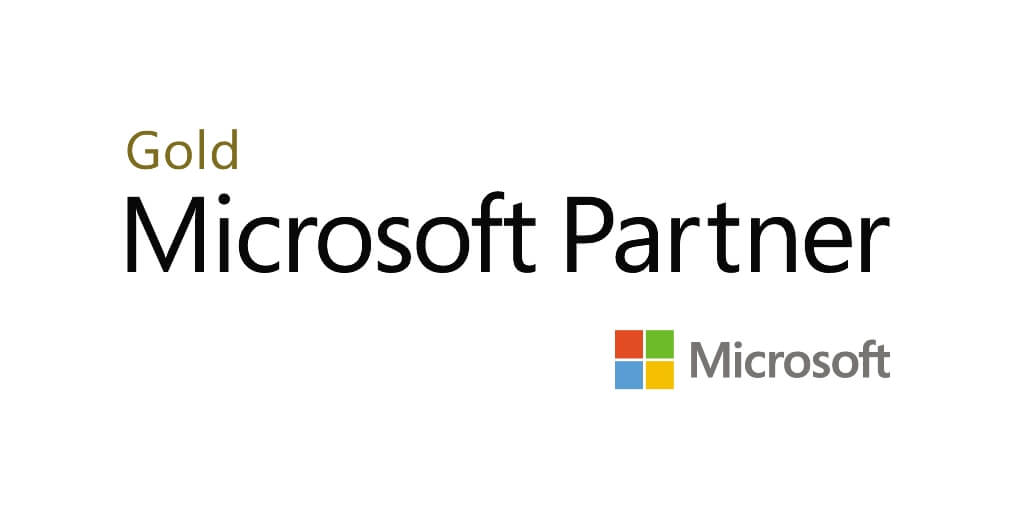 We have guided many satisfied clients towards their goal of getting the best out of their Exchange servers!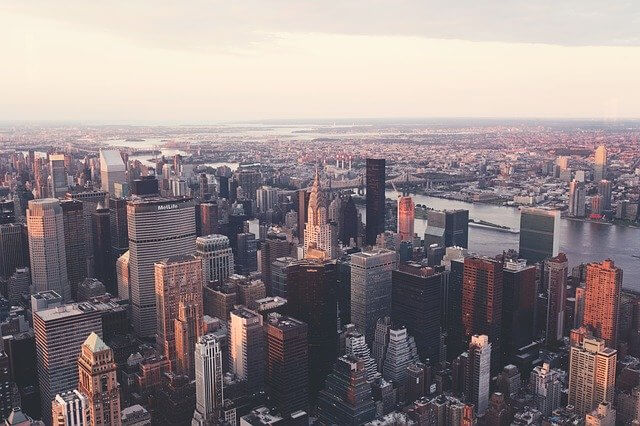 Multinationals / Large Companies
up to 10,000 employees across 200+ sites all over the world
For more than 25 years, we have been installing Microsoft's unified communications solutions in large international corporations all over the world. We have in-depth knowledge of telecommunications across the board, and know what to look out for when upgrading a company's systems.
Medium-sized companies
from 50 employees and with 1-2 sites
Our medium-sized clients know the value of working with an experienced and able partner. They get the full benefit of our vast experience of installing Microsoft's unified communications solutions in multinational companies, which means the total cost is lower and the set-up time is reduced.
[themify_button style="large" link="#themify-popup-1529″ color="#054c7a" text="#ffffff"]References request[/themify_button]
Please do not hesitate to get in touch should you have any question or suggestion. We will be pleased to answer it by email or phone.
Articles on Exchange and its ecosystem