While Microsoft Teams phone devices offer the richest and most complete Teams experience, Microsoft understands that there are many customers who have already invested in IP Phone devices. To help customers leverage their existing telephony hardware when moving to Teams Phone System , Microsoft is now providing a "SIP Gateway" service. A solution that allows the basic Teams calling functionality to be used on compatible SIP phone models from Cisco, Poly, Yealink and AudioCodes.
The SIP Gateway is limited to only certain SIP devices that Microsoft has certified for this service. Here is a non-exhaustive list below. (updated 08.12.2021)
Cisco IP Phones with MPP firmware (6821 series, 7800 series, 8800 series), Polycom SIP phones (VVX 100, 200, 300, 400, 500, 600 series, etc.), Yealink (T20 series, T30 series, T40 series, T50 series), AudioCodes HD 400 series
Below is a picture of a Cisco IP Phone configured with Microsoft Teams using the SIP Gateway.
Support for call features
Currently, the SIP Gateway supports the following basic calling features Teams :
Incoming and outgoing calls
Call forwarding
Appointments and meeting appointments
Presence, Device-based e.g. "do not disturb
Voice mail with waiting indicator
Teams 's support for third party IP phones (3PIP) will continue beyond 2023
Customers who use phones to connect to Skype for Business to connect to Teams via 3PIP Gateway will be able to do so beyond 2023. However, no new investment is planned for the 3PIP Gateway, and the 3PIP phones will be activated via the SIP Gateway after the 3PIP Gateway's end of life. No additional configuration is required for basic functionality such as authentication, calls, calendar and presence, and meetings using 3PIP phones.
Cost
There is no additional cost for organisations wishing to use the SIP Gateway. All users meeting the following requirements can use the SIP Gateway:
Users must have a licence for Teams Phone System (via Office 365 E5, Microsoft 365 E5, or Phone System with E3, Microsoft 365 Business Standard or Premium).
PSTN activation (i.e. assigned phone number) via a Microsoft call plan Teams, direct routing or operator connection.
Common area devices require a common area telephone licence.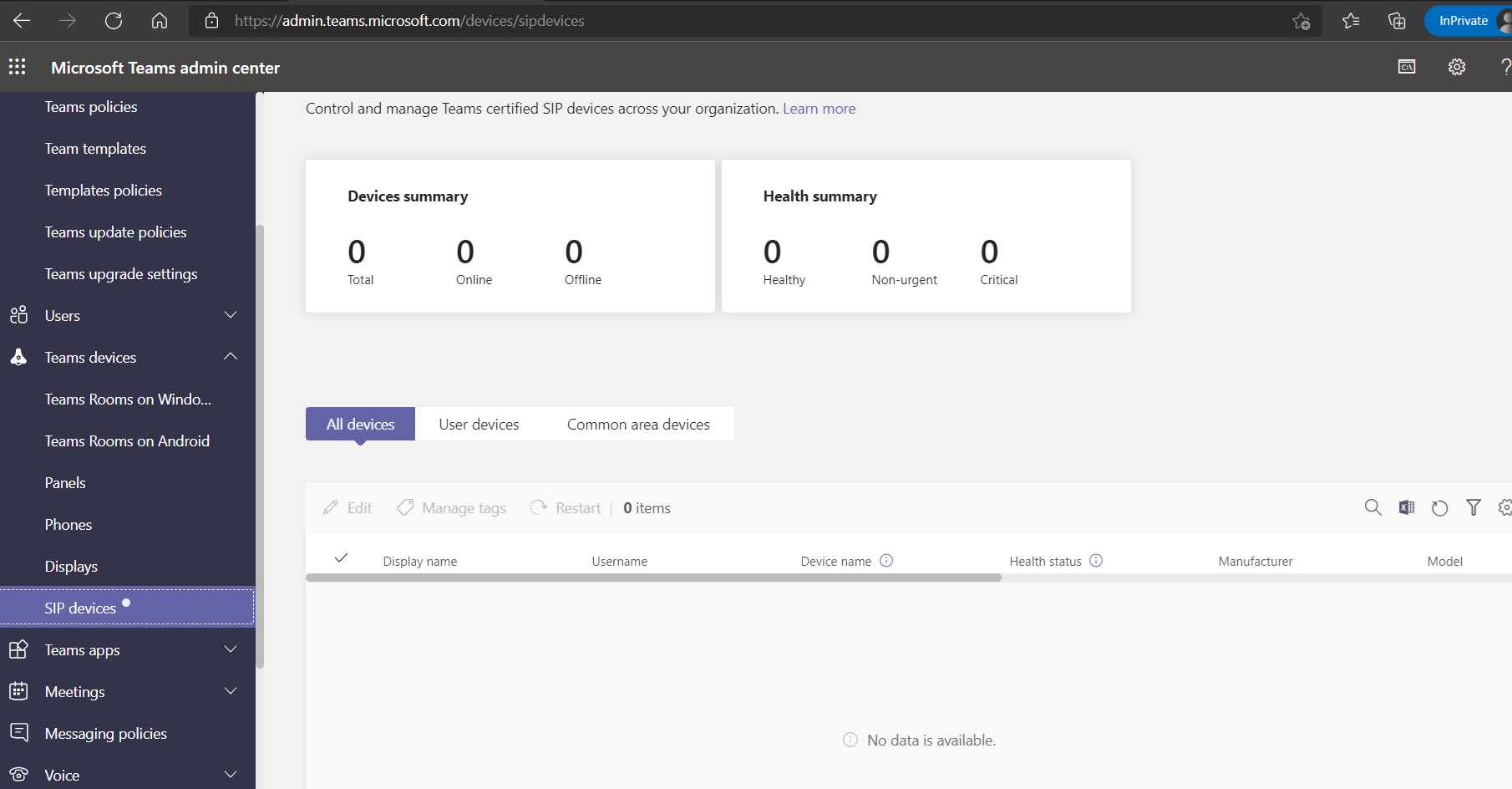 Upgrading to telephone devices Teams
While SIP Gateway and 3PIP Gateway offer valuable flexibility to organisations with legacy SIP telephony investments, Teams telephony devices offer the most complete Teams experience. Switch to Teams today!
Let's go further together!
If you have a question or a suggestion, we are at your disposal to answer it by email or by phone.