Microsoft Teams Direct Routing
As a Microsoft Gold Swiss Partner, our reputation is built on the outstanding success of our unified communications and collaboration (UCC) projects. We are a go-to UCC specialist-it is just one of our areas of expertise. We have proven our experience with Microsoft technologies and the products in the MS ecosystem time and again. We look forward to working with you on your upcoming telecommunications projects.
There are two possible solutions
Add real value to your business with a unified communications tool that integrates natively with the other Microsoft tools in your Office 365 suite.
Use Teams without a SIP-Trunk phone system (VoIP)
As a first step, you can install the solution in-house in order to benefit straightaway from basic functions like instant messaging (unified messaging), screen sharing and videoconferencing. You will also have instant access to SharePoint, OneNote, Power BI and Planner. Documents can be created and modified in the application.
Use Teams with a SIP-Trunk phone system (VoIP)
Amongst other functions, you can use Microsoft Teams to make and receive external calls. You will benefit from a powerful tool which will enable you to successfully collaborate within your company but also communicate with external partners.
If you wish to use Teams for making and receiving calls, there are two options available to you.
In both cases, Lambert consulting will act as a specialist and advisor. In your project, we will bring to your attention the important points as well as the risks and how to guard against it. We share the customer vision so that you can easily change solution without excessive cost. Please note that Skype for Business can be optimized for your company, in ways that are not currently possible with Microsoft Teams. In case of doubt, just ask us. We are here to advise you.

In this scenario, everything is on the cloud-there is no On-Premise server. All you will have is a Session Border Controller (SBC) that connects Teams to your phone provider. AudioCodes and Sonus are the two main companies which offer compatible products. This solution is necessary if you need to keep analog devices on site, Server DECT or perform a slow migration from your old PBS to Microsoft Teams.
Calling Plan: With this option, you can't choose your phone provider. You will pay Microsoft for your call minutes. This has one real advantage over the other solutions: you no longer need on-site equipment.
Partner Hosted Scenarios: In this scenario, Teams is used with the Direct Routing feature and the SBC is hosted by the provider. You will also be dependent on your phone provider.
Our recommendation: A hybrid solution would enable you not to lose control on your business telephony. So you are no longer dependent on your phone provider and will be able to renegotiate your rates every telephony contract renewal. If you are unsatisfied, switching costs of your Teams phone system to a new phone provider will be reduced compared to starting a new migration project from scratch. Contact us for more information and let's talk about our long-term objectives.
The changing work environment
say that being able to work in any location has a positive impact on their productivity
think that collaborating with colleagues via video improves working relationships and boosts teamwork
expect to be able to work from any location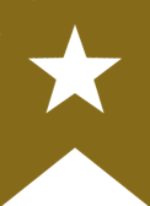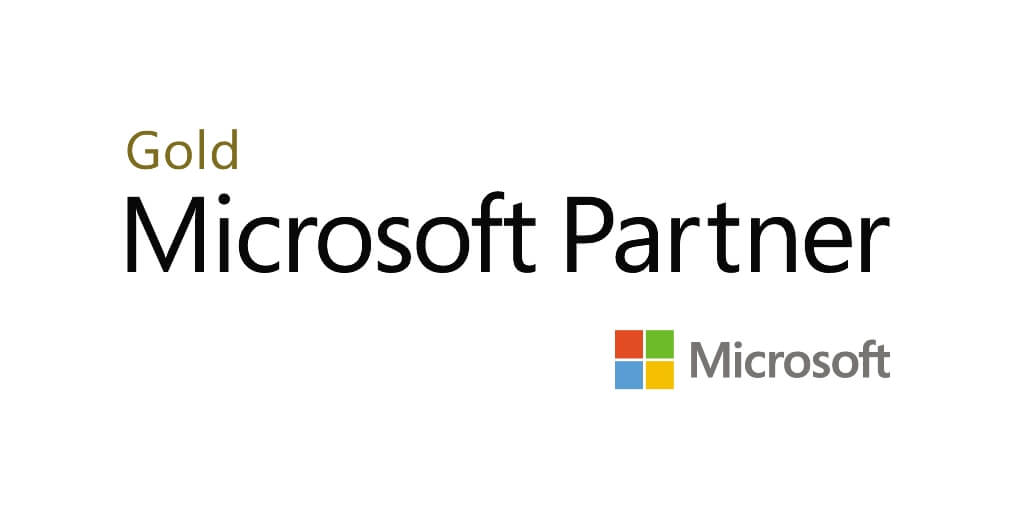 Our expertise is constantly growing, making us a key partner for your telephony projects.
More than 10 years' experience with the Microsoft Skype for Business/Lync solution
Certified - we are a Microsoft Gold Communications Partner
Reduce your costs by choosing your telephone provider
Versatile and experienced engineers
Choose from a selection of VoIP gateway technologies
High-quality service at all levels
Active in Switzerland and on the world stage
Our services will make your company a truly "Digital Workspace" in the future
...and they are in constant demand today!
BEFORE
Audit of your needs and recommendation of best scenarios,

Migration planning including implementation requirements, required approvals, supply and testing,

Installation and integration from/to SharePoint Online, of Exchange Online, OneDrive for Business , OneNote and Skype for Business,
During
Settings, customization and scalability options in Teams and channels adapted to specific needs of your organization,

Settings and control of third-party external applications,

Buying, installing and programming your telephone devices,

Integrating Microsoft Teams and Skype for Business in your videoconference rooms,
After
Training, documentation and knowledge transfer to administrators and users,

Helpdesk Support level 3 and 4
Countless satisfied clients have turned to us to replace their ageing phone systems with state-of-the-art collaborative solutions.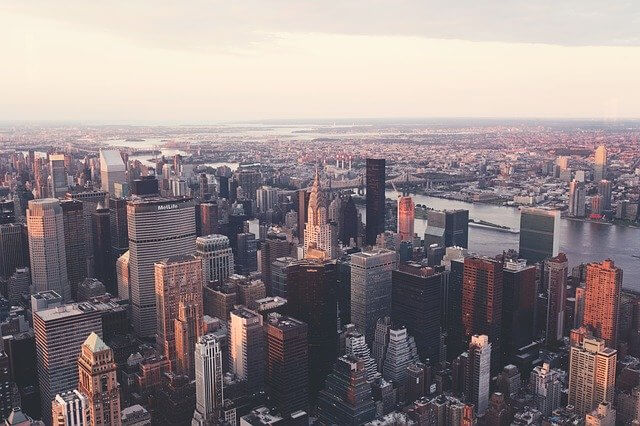 Multinationals / Large companies
up to 10,000 employees across 200+ sites all over the world
For more than 25 years, we have been installing Microsoft's unified communications solutions in large international corporations all over the world. We have in-depth knowledge of telecommunications across the board, and know what to look out for when upgrading a company's systems.
Medium-sized companies
from 50 employees and with 1-2 sites
Our medium-sized clients know the value of working with an experienced and able partner. They get the full benefit of our vast experience of installing Microsoft's unified communications solutions in multinational companies, which means the total cost is lower and the set-up time is reduced.
Striking the balance between user experience and quality communication with your clients is a challenge-and we are here to solve it!
Please do not hesitate to get in touch should you have any question or suggestion. We will be pleased to answer it by email or phone.