The finishing line is where you want it to be.
#Expert #MicrosoftGoldPartner #SuisseRomande #ThinkOutofTheBox
High Quality services for ICT departments within large and medium-sized companies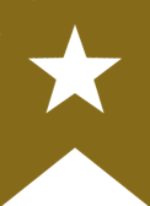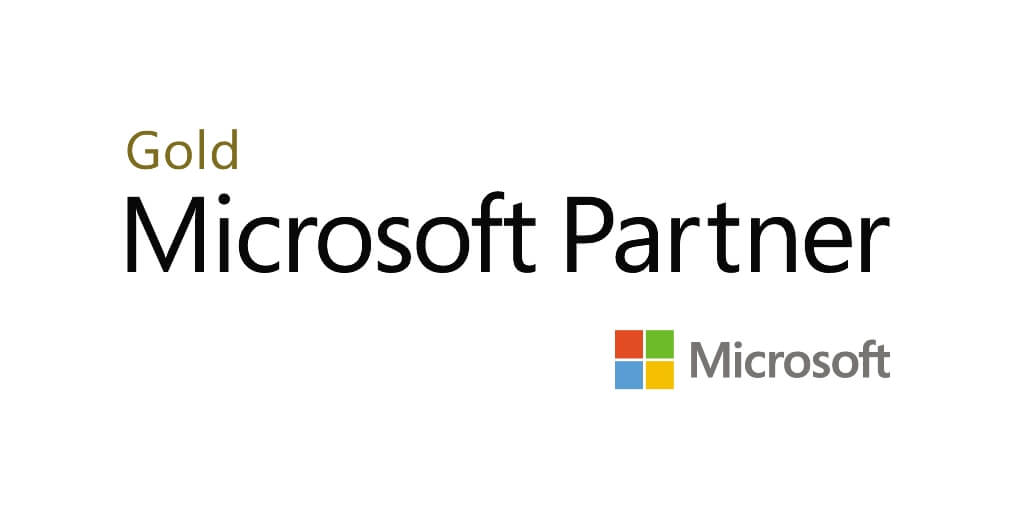 Human-size ICT specialist in Romandie
Sustainable and dynamic human-size family business (2 gen.), with over 25 years of experience in IT.
Founded in the early days of Internet, emails and files transfer, Lambert Consulting has succeeded in adapting and developing over time with the focus of continuing level of service excellence provided.
From our first project in 1995 on the Microsoft Systems Management Server (SMS) technology until today, Lambert Consulting has always adapted to a changing technological world.
Microsoft Gold Partner Expert in the French-speaking region, we provides strong value-added  IT engineering services for our customers.
Above our areas of expertise, we are positioning ourselves today in the French-speaking market as a UCC and Modern Management Specialist in Microsoft technologies.
Whatever the profile and duration of the mission, don't hesitate to ask us for a specialized resource, Azure & O365 Cloud Architect, Business Analyst, Project Manager, Program Manager, … We already have or we will find the person you are looking for.
High quality and value-added consulting services and complex IT/ICT solutions analysis, design, implementation and development. Our areas of expertise are mainly focused on the Microsoft ecosystem and VMware solutions and also include a wide array of technologies.
Based on a "as a service" model, you partially or entirely delegate us your IT infrastructure,  Microsoft 365 or Microsoft Azure services management.
Download corporate brochure 2020 (French)
#

ModernManagement,

#

CommunicationUnifiée,

#

Messagerie,

#

Identité&Sécurité,

#

HybridInfrastructure,

#

CloudComputing,

#

Infogérance,

#

GestionDeProjet,

#

GestionDeParcs,

#

DélégationDeConsultants,

#

Sécurité.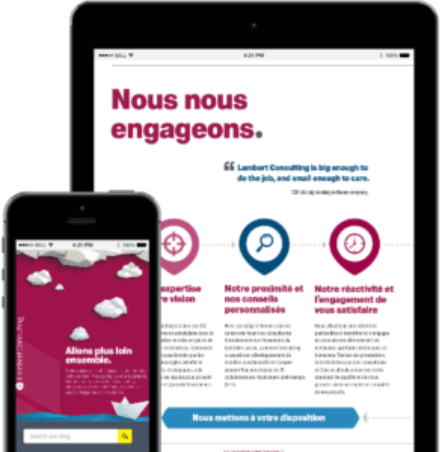 Our reputation is based on what is important to us, our customers' satisfaction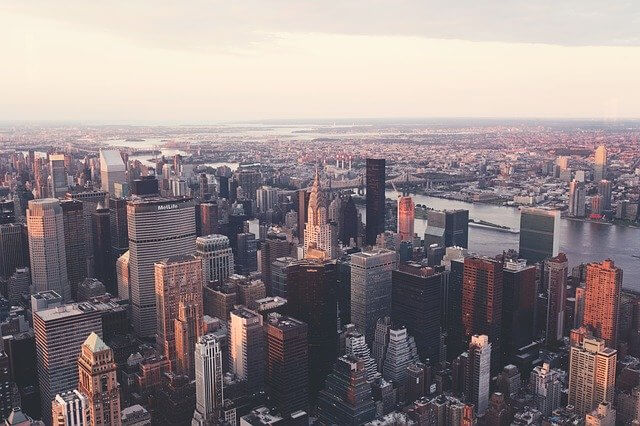 Multinationals / Large companies
up to 10,000 employees across 200+ sites all over the world
For more than 25 years, we have been installing Microsoft's unified communications solutions in large international corporations all over the world. We have in-depth knowledge of telecommunications across the board, and know what to look out for when upgrading a company's systems.
Medium-sized companies
from 50 employees and with 1-2 sites
Our medium-sized clients know the value of working with an experienced and able partner. They get the full benefit of our vast experience of installing Microsoft's unified communications solutions in multinational companies, which means the total cost is lower and the set-up time is reduced.
Since 1995
implementation projects
Our customers have up to
users
dispersed in
sites around the world
[themify_button style="large" link="#themify-popup-1529″ color="#054c7a" text="#ffffff"]Request for references[/themify_button]
We share your challenges, we guide you throughout your changes.
Please do not hesitate to get in touch should you have any question or suggestion. We will be pleased to answer it by email or phone.
Imagine working in a context of rapid change where there are open-minded, ambitious, curious, creative and resourceful people. We are constantly looking for amazing people and if you can imagine working here, this could be the right place for you.