CTI – COMPUTER TELEPHONY INTEGRATION FOR Dynamics 365 CRM
Fully integrate Dynamics 365 with your phone system
According to Wikipedia, computer telephony integration (CTI) is the set of concepts, standards, techniques and features that enables organizations to coordinate or integrate their phone and IT devices.
CTI for Dynamics 365 or MS Dynamics CRM Integration makes it quick and easy for users and phone operators to access client information. Providing a user-friendly and flexible interface, it links telephone exchanges (TAPI-compatible PBXs, or Microsoft Lync and Skype for Business) with the Microsoft Dynamics CRM application.
The application automatically displays the recorded entity of the caller (a lead, an account or a contact) or lets you automatically assign a new entity to the number, when there is no record in Dynamics 365.
Make calls from the Microsoft Dynamics 365 web interface directly, or from within the search function of CTI for Dynamics 365 Integration.
A powerful search function lets you search across multiple entities in your Microsoft Dynamics 365—whether you are looking for a lead, a contact, or an account. Search by first name, surname, phone number, company, email address, or any other standard or personalized field.
Compatible with Windows 8 and 10.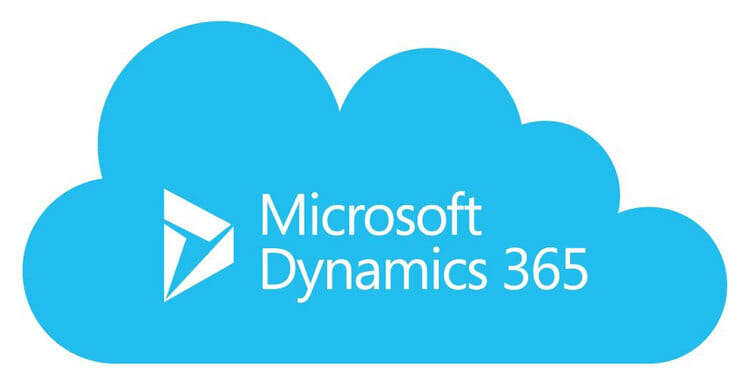 Compatible with Microsoft Dynamics 365 Online Microsoft 365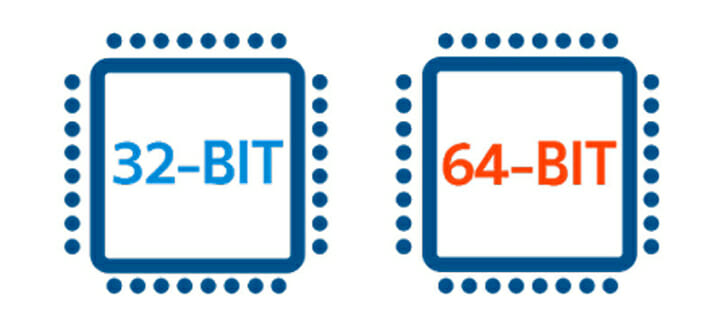 Available in 32-bit and 64-bit versions.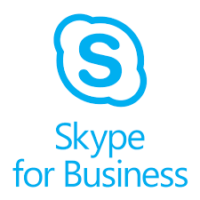 Compatible with Microsoft Skype for Business
Please do not hesitate to get in touch should you have any question or suggestion. We will be pleased to answer it by email or phone.