CTI - CTI for MS-Dynamics CRM integration
Full telephony integration for Dynamics 365
According to Wikipedia, computer telephony integration (CTI) is the set of concepts, standards, techniques and functionalities that enable or facilitate dialogue between a computer device and a telephone device.
CTI for Dynamics 365 or MS Dynamics CRM Integration offers a user-friendly and flexible interface between the telephone exchanges (PBX TAPI compatible (Avaya, Cisco, Mitel, Alcatel, ...) or Microsoft Lync and Skype for Business) and the Microsoft Dynamics CRM application to accelerate user/operator access to company customer information.
The application automatically displays the record (prospect, account or contact) of the caller or allows the automatic creation of a new activity associated with the number when it cannot be found in MS-CRM.
The application offers the possibility to call the caller directly from the Microsoft Dynamics CRM web interface or from the search function of CTI for MS-CRM Integration.
The application provides a powerful search solution for finding contacts across the Microsoft Dynamics CRM prospect, account and contact entities based on the following criteria (phone number, first name, last name, company, email address, or any standard or custom field).
Compatible with Windows 8 and 10.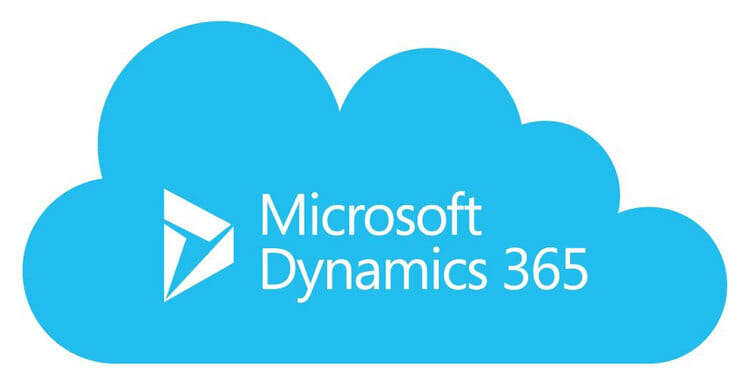 Compatible with Microsoft Dynamics CRM Online Office 365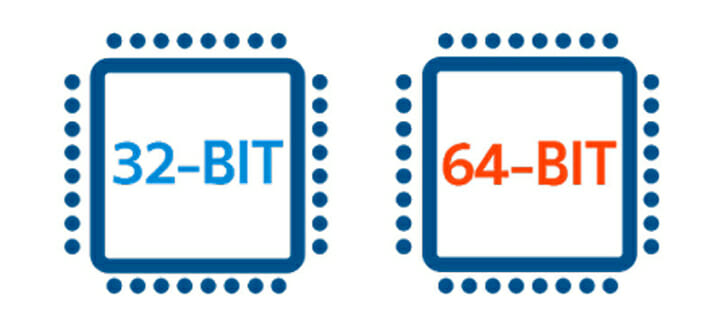 Available in 32-bit and 64-bit versions.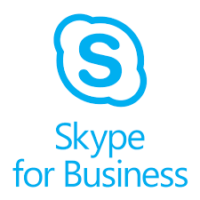 Microsoft compatible Skype for Business
Let's go further together!
If you have a question or a suggestion, we are at your disposal to answer it by email or by phone.