Have you experienced Skype for Business Entreprise Voice?
It is time to rethink the way you collaborate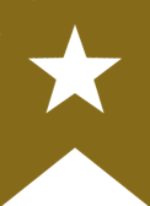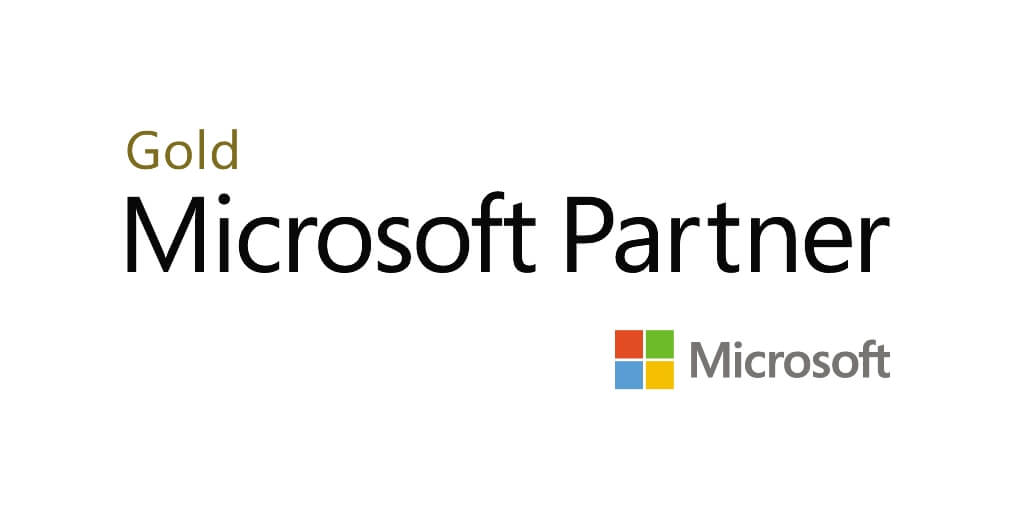 Partner of your digital transformation
Properly planned and integrated, the technology has a significant and positive impact on business operations. It provides the tools you need to be competitive in the marketplace, enables workers to be more efficient anytime, anywhere, and delivers the results needed for your business strategies.
Lambert Consulting provides a complete suite of collaboration and infrastructure solutions, more than a leading technology provider, helping our customers plan and realize the positive impact of technology on their operations, strategies and user experiences. Microsoft Gold Partner we have been able to support our clients in their most complex projects and have led them to achieve their goals.
Above our areas of expertise, we are positioning ourselves today in the French-speaking market as a UCC Specialist in Microsoft technologies and its ecosystem.
Know-how at the service of our customers
Every day we are expanding our knowledge, and this know-how is bearing fruit since 1995 and will continue to do so in the future. Businesses need an IT infrastructure that is effective, reliable and scalable to meet the challenges of a changing economy and the demands of competitive markets. Lambert Consulting provides a complete range of IT services that your business can implement fully or in part.
Our reputation is founded on what is vital to us : the satisfaction of our clients!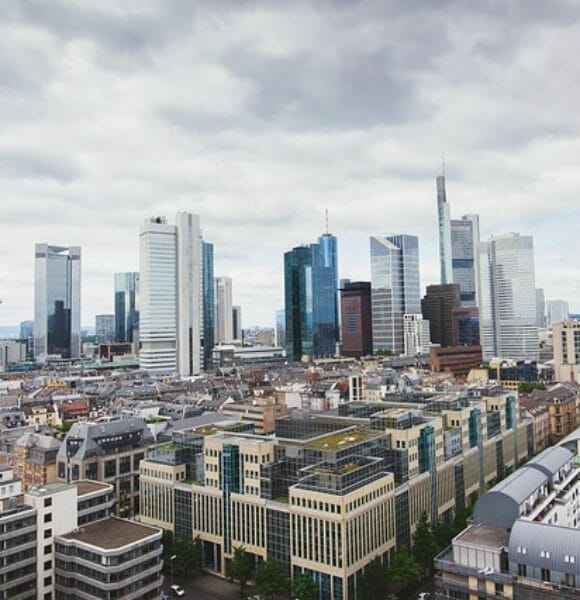 Multinationals / Large Companies
Up to 12'000 employees across 200+ sites all over the world
For more than 20 years, we have been supporting large international groups deploying Microsoft solutions. Our rigor at work as well as our strong knowledge of most Microsoft tools allows us to bring you a real added value in your deployments.
Medium-sized Companies
From 50 employees with 1-2 sites
Our vast experience in deploying Microsoft solutions in multinationals makes it easier for smaller companies that understand the benefits of working with a strong partner. The total cost and time to implement their project are reduced.
Here we talk about techno, solutions and other tips


We rise to the challenges you face, and keep step with the transitions you make.