ROOMZ optimizes room bookings, enabling you to use your workspaces with maximum efficiency


Make room bookings in the central system or at the conference room you want to book. Avoid unnecessary journeys and find which rooms are free with ease. It's a flexible system: you can modify, cancel or make bookings when you are in the room itself.
The ROOMZ server is a centralized room reservation system that enables you to use and manage your workspaces efficiently with on-site booking screens.
ROOMZ is perfect for your hot desks and meeting room corridors. The solution comes into its own in universities, conference centres, enterprise hubs, administrative buildings and firms and offices of all sizes.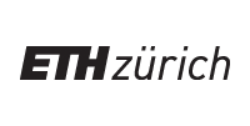 Tell us about your project
Please do not hesitate to get in touch should you have any question or suggestion. We will be pleased to answer it by email or phone.