Give your mobile users the power of Skype for Business with Spectralink wireless!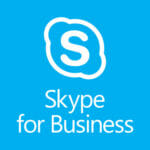 Spectralink offers the only wireless mobile solutions that are accredited for Microsoft® Skype for Business®. These solutions dovetail with devices that have been approved for Skype for Business. Spectralink DECT solutions make your workstations mobile. Our clients approve: they find that their staff work more efficiently, and that they make a return on its investment.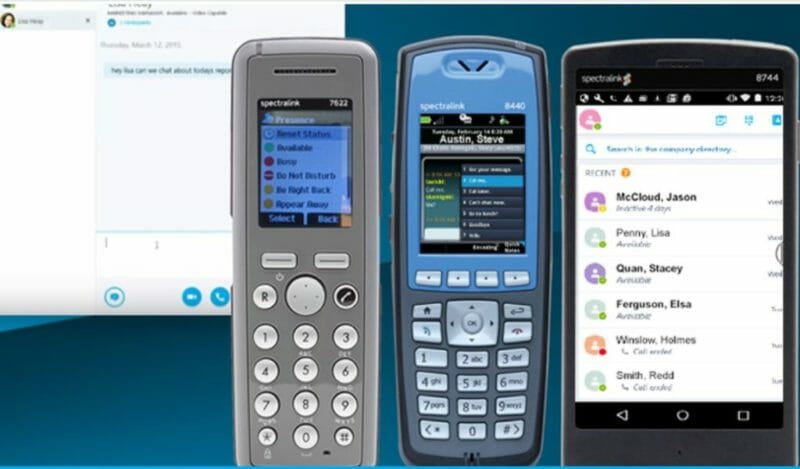 Advantages of Spectralink wireless
Spectralink offers wired and wireless telephony solutions that are unique. These solutions integrate with Skype for Business without the need for a gateway. This seamless integration makes setting up and running the system much simpler, which reduces equipment and labour costs while bringing you a quicker return on your investment. You stand to gain because the system is installed quickly, it is less complex to run and you have more control. Running your phone system becomes easier and more flexible because your IT department is able manage, modify and oversee the system centrally.
Tell us about your project
Please do not hesitate to get in touch should you have any question or suggestion. We will be pleased to answer it by email or phone.