FortiGate: Next generation firewall (NGFW)
Presentation
Companies are thinking about how to optimise the security of their businesses, using intrusion prevention, web filtering, anti-malware and application control functions. However, they are experiencing the complexity of having stand-alone, non-integrated tools and a lack of visibility across all of these products. Gartner estimates that by 2019, 80% of enterprise traffic will be encrypted and that 50% of attacks targeting enterprises will be hidden in encrypted traffic to better infiltrate the network or exfiltrate data. More than ever, it is becoming imperative to inspect HTTPS traffic.
The FortiGate next-generation firewall leverages custom security processors and monitoring services from FortiGuard Labs to provide industry-leading protection, optimal performance and inspection of encrypted and unencrypted traffic. FortiGate helps control cost and complexity with full visibility into applications, users and networks, and a tightly integrated security approach. As part of the Fortinet Security Fabric, FortiGate communicates with all other Fortinet solutions, as well as with third-party solutions in a heterogeneous environment, to share intelligence and enhance security.
Powerful threat protection
Industry-leading threat protection and SSL inspection performance effectively protects against malware hidden within encrypted traffic. 
Proven effectiveness of security
Continuous and relevant threat monitoring protects against known and unknown threats
Protection of sensitive applications
Scalable segmentation and low latency ensure that network segments are protected. 
Continuous and automated risk assessment
Automated workflow and auditing capabilities support often small security teams and ensure ongoing compliance. 
Integration with the Security Fabric
Ensures threat information is shared across the entire attack surface to accelerate and automate protection. 
Quality security administration pro
Provides consistent security rules. A unified interface allows for the management of security resources, wherever they are located and whatever their format.
Welcome to the safe future!
Let's go further together!
If you have a question or a suggestion, we are at your disposal to answer it by email or by phone.
Our latest articles on Fortinet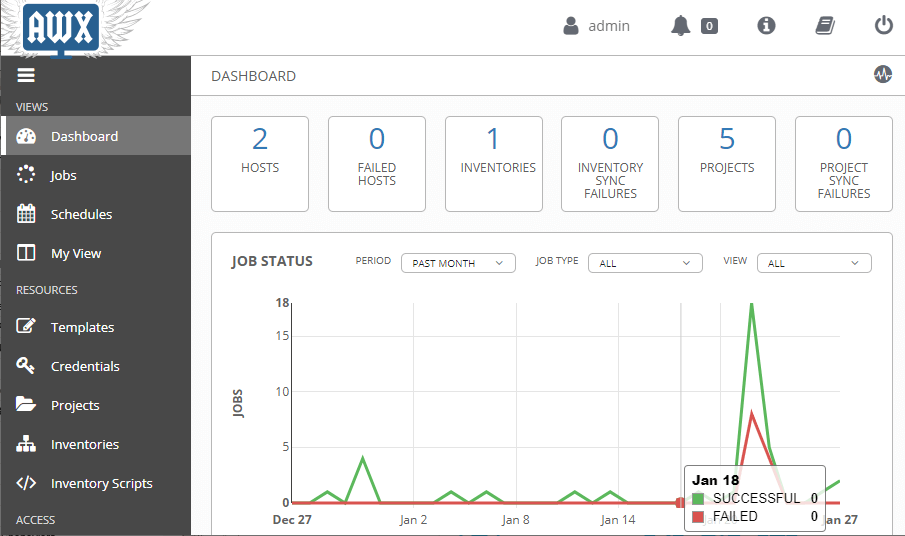 There are hundreds of tools that make your network operation life easier, one of the most popular tool is Ansible (open source). Let us give you an example on how to can use Ansible to automate Audiocodes, KEMP, Zyxel or Fortigate devices backups. You may have pure Ansible installation or Ansible Tower on top. Tower [...]
The best and obvious place to start is a Next Generation Firewall - FortiGate. It is a sure value, as according to Gartner Fortinet is one of the leaders of the market: https://www.fortinet.com/solutions/gartner-network-firewalls.html#form Fortigate can be an Appliance or a Virtual machine. There are different models that will fit seamlessly to your environment. It includes [...]