We talked about it in our articlechoosing between Microsoft Teams and Skype for Business for telephony is still a headache. Some companies even choose an On-Premise telephony solution such as Avaya, Cisco, Mitel rather than the Skype for Business On-Prem mainly because they heard that Skype was going to disappear.
Really?
We notice thatthere was indeed a confusion at the level of marketing communication from Microsoft. Indeed, no differentiation has been made between the roadmap of the Skype Online and On-Premise version. Obviously, the solution UC in the Cloud, Skype Online, will be replaced by Microsoft Teams. Whether for technical or business reasons, some companies are reluctant to move to Cloud solutions. Because of this, Microsoft is aware that they must continue to offer on-site telephony solutions. Today, the Server version is maintained and will continue to be in the future. The end of maintenance for the Skype for Business Server 2019 and 2015 is scheduled for end of 2025. Again, no one from Microsoft has said that there will be no new versions Server after the 2019 version. 
...and by then we have time to see it coming!
---
At Lambert Consulting we love new technologies and therefore appreciate the Microsoft solution Teams. In order not to make a revolution with the adoption of this new tool among our users, we had to find a use that corresponded to our needs and especially to our current environment. In order to avoid it becoming a substitute product that would weigh down the processes already in place through our infrastructures (SharePoint, Dynamics 365 and integrations with SfB), we sought to understand how MS-Teams could become complementary and bring added value to our teamwork. Despite the many advantages of the solution, we judged - for us - that it was better to stay with Skype for Business Server for the telephony part only and keep Teams for the rest.
Like us, your company is unique and it is important to us that you have the best tools to meet the challenges of your business. Here are several hybrid scenarios for companies that would like to have their telephony on Microsoft Teams in the medium term.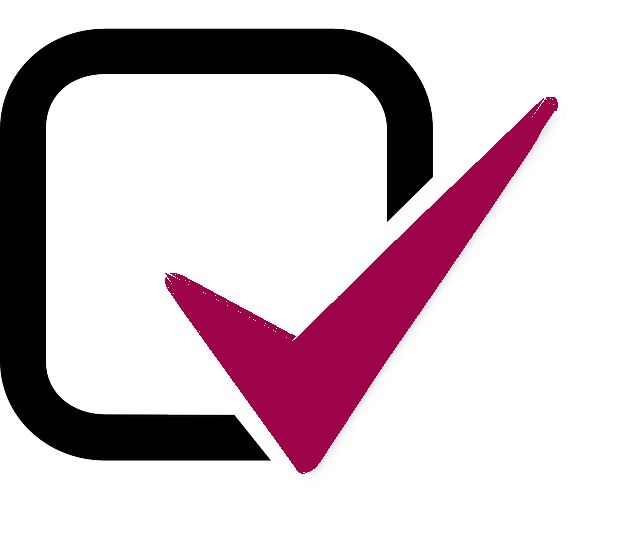 Skype for Business On Premise only,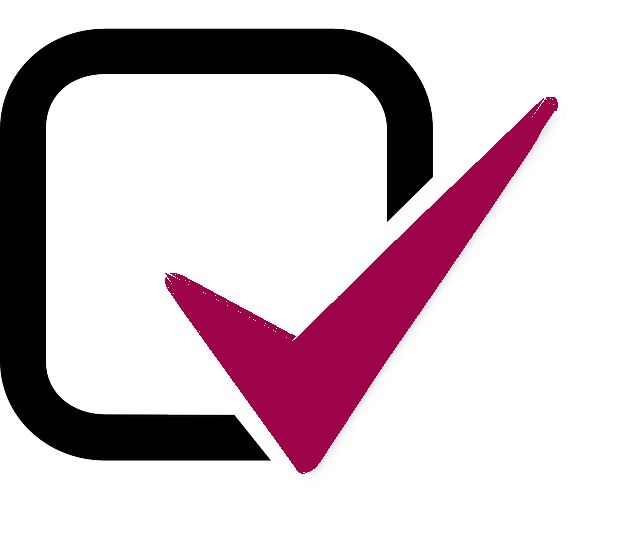 Skype for Business On Premise + Microsoft Teams,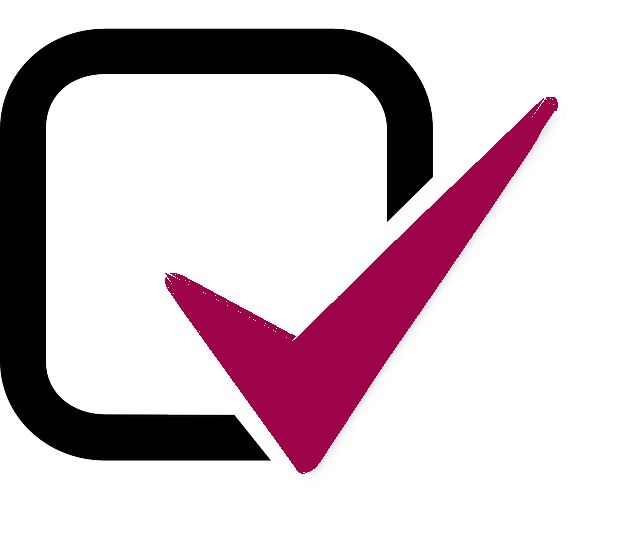 Microsoft Teams with Direct Routing (with SBC on site)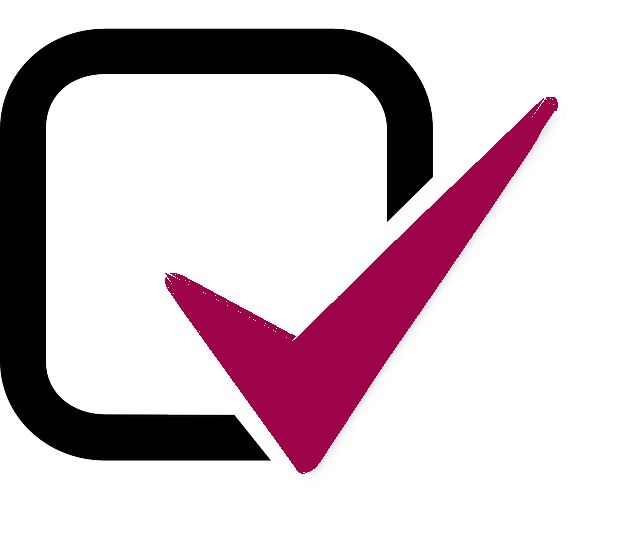 Microsoft Teams with Direct Routing (with SBC hosted in one of our partner datacenters)
Would you like to know if it is possible to switch your company telephony to Microsoft Teams ?